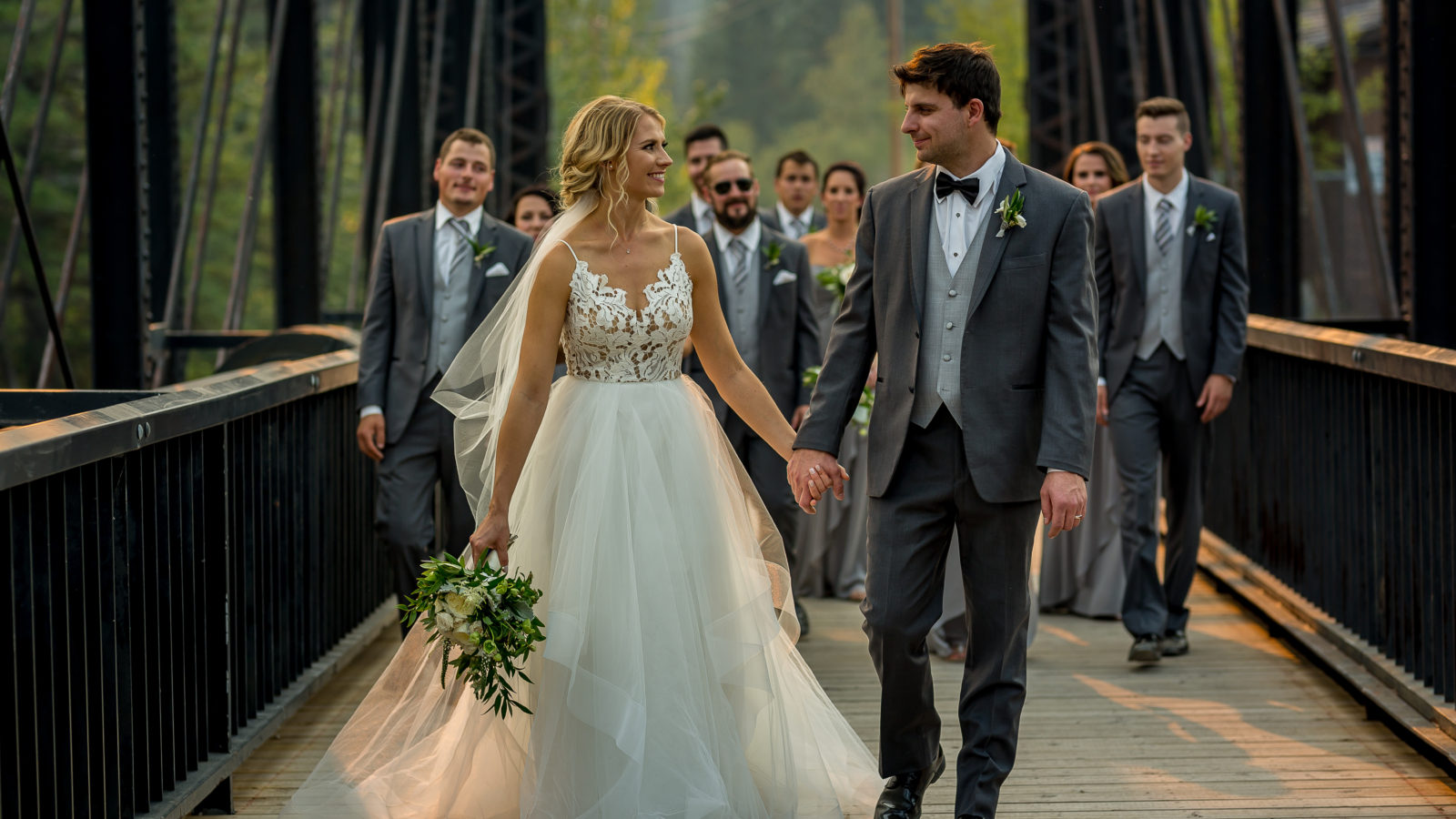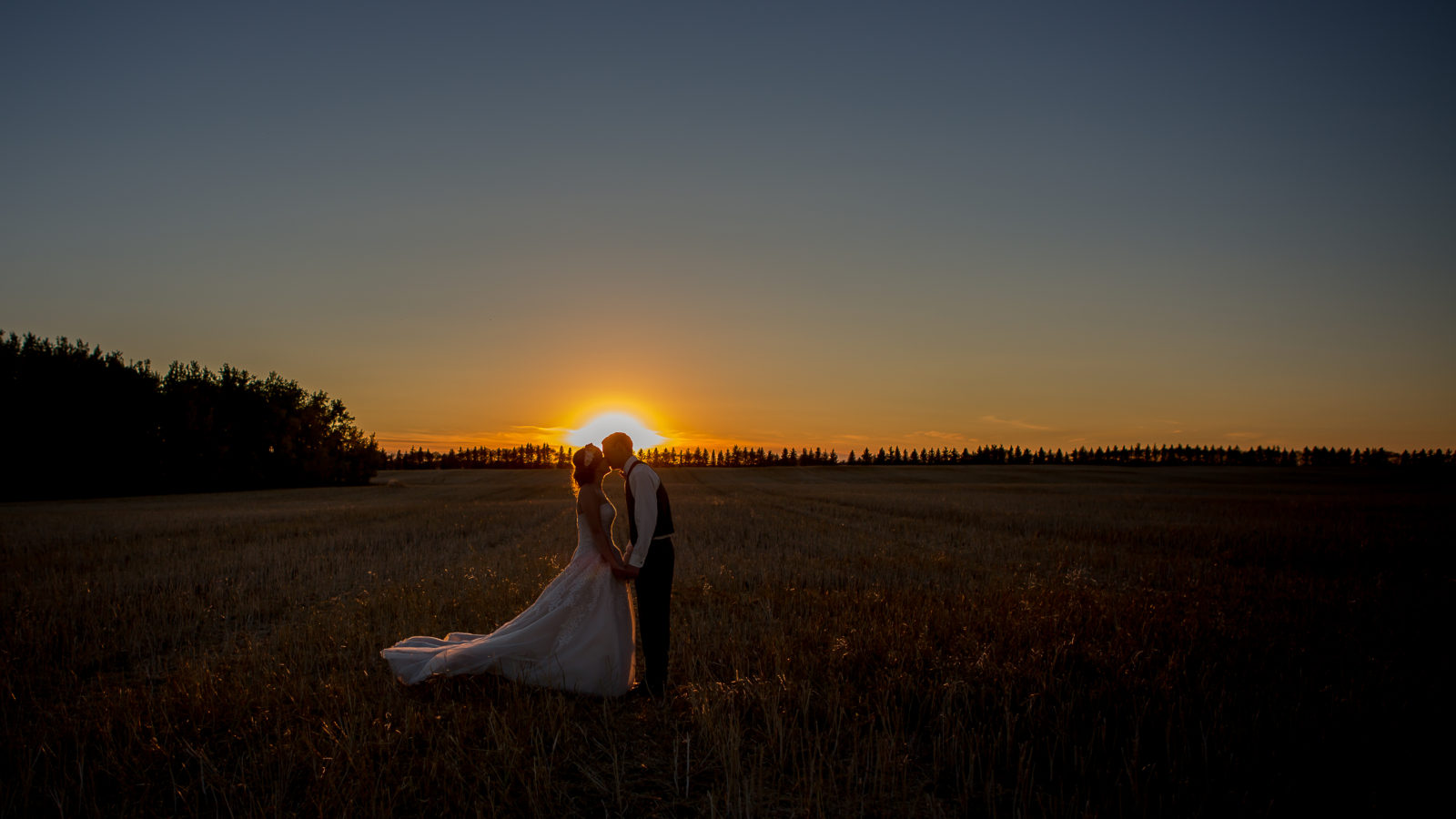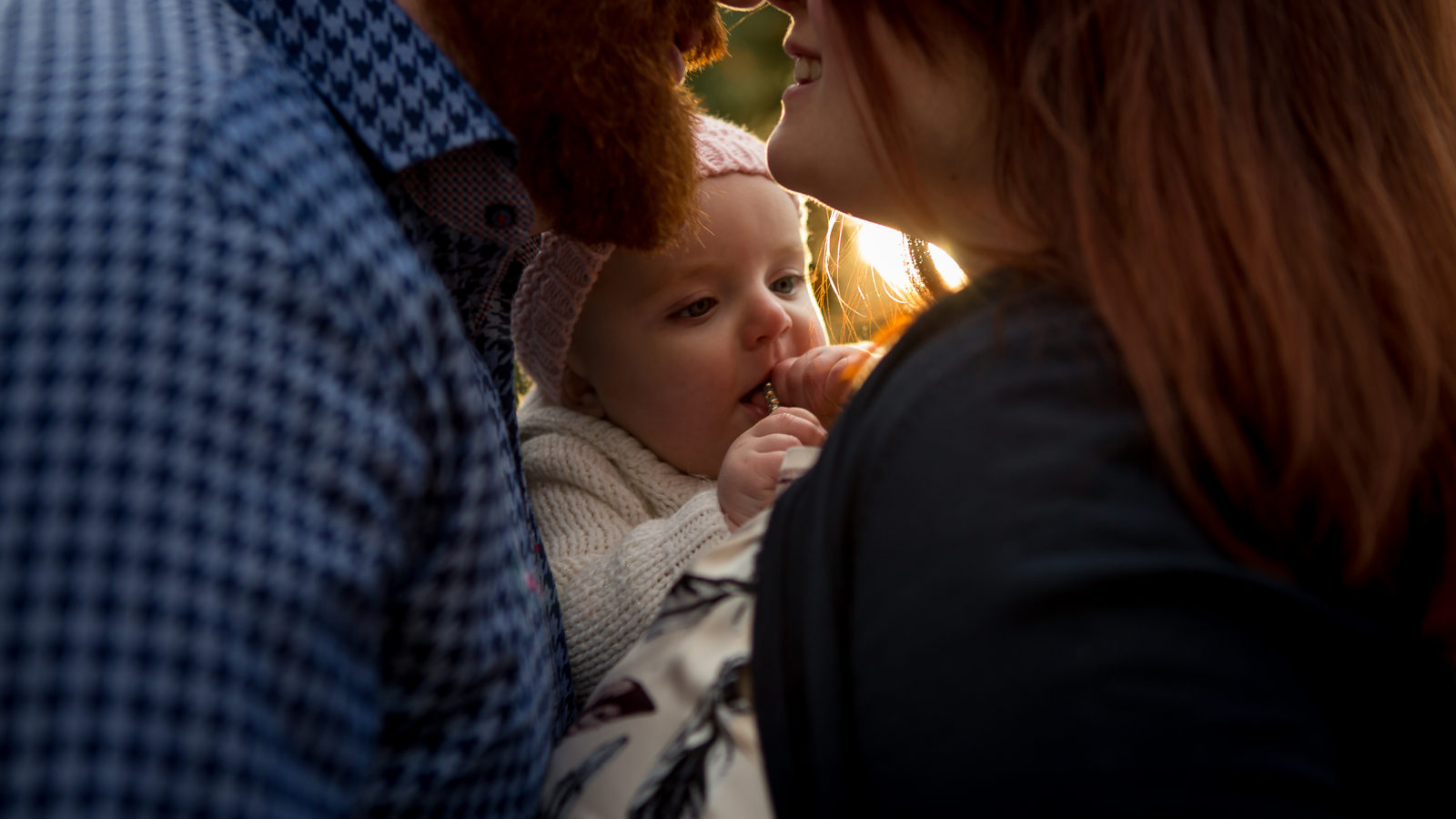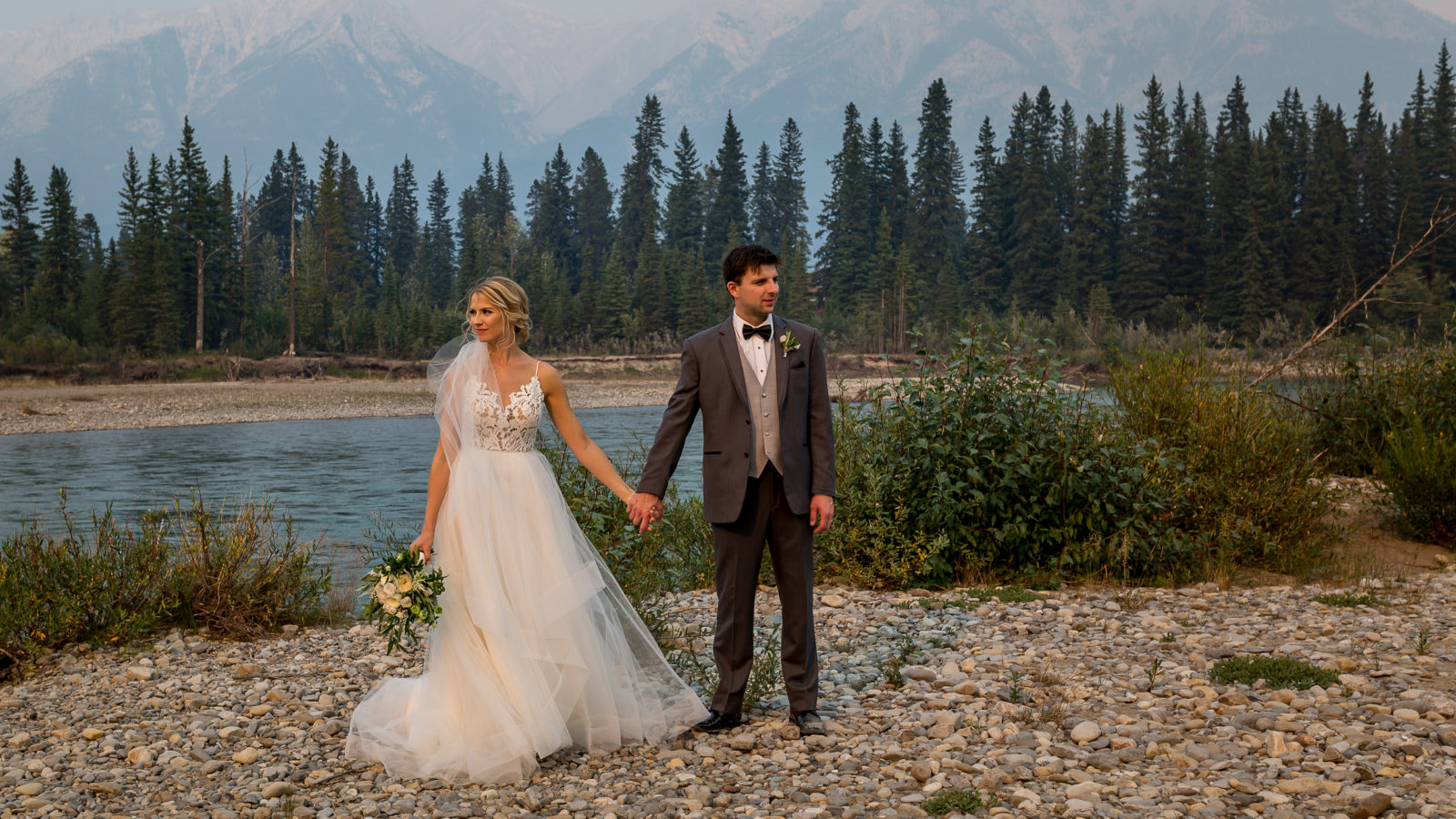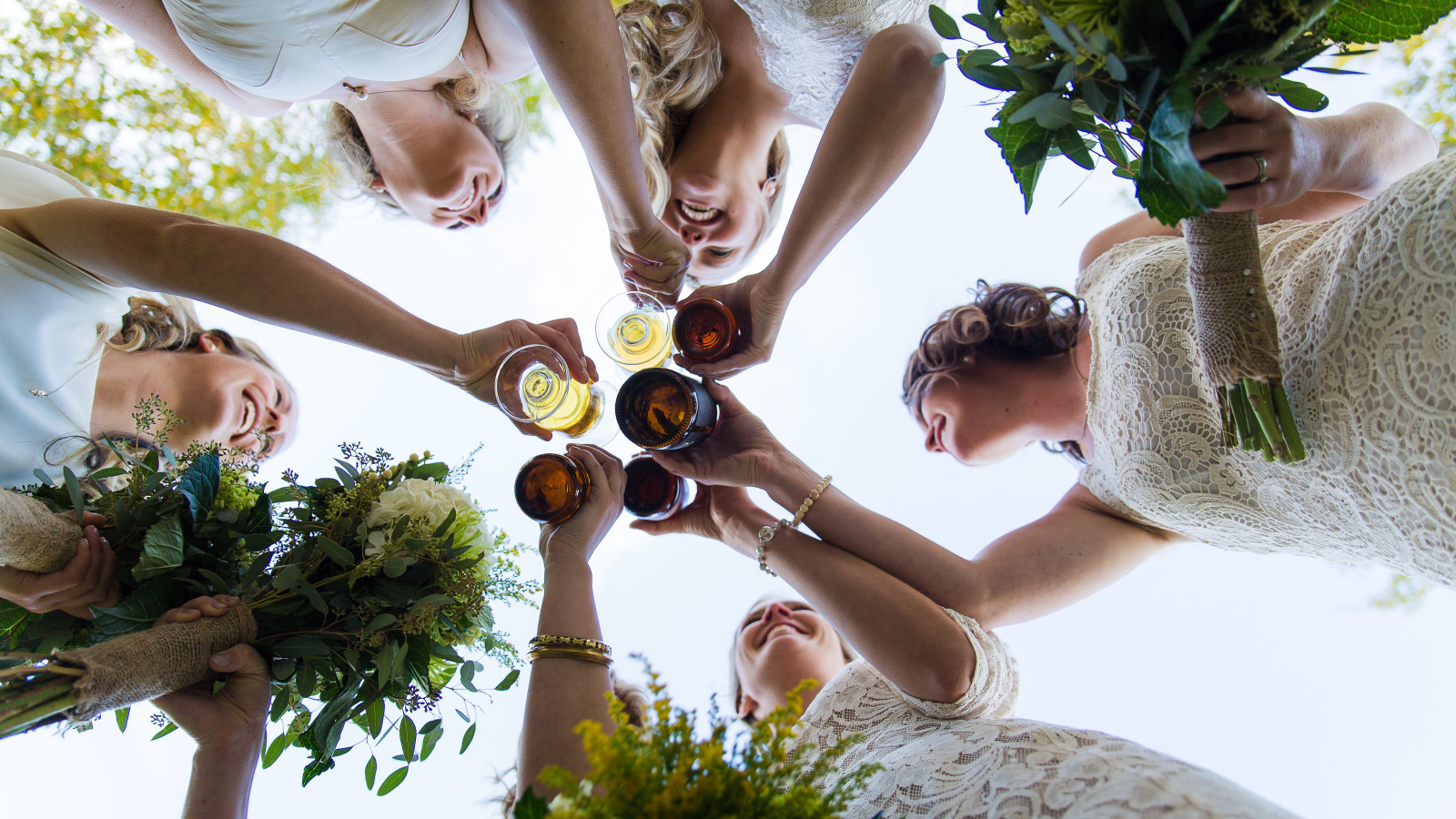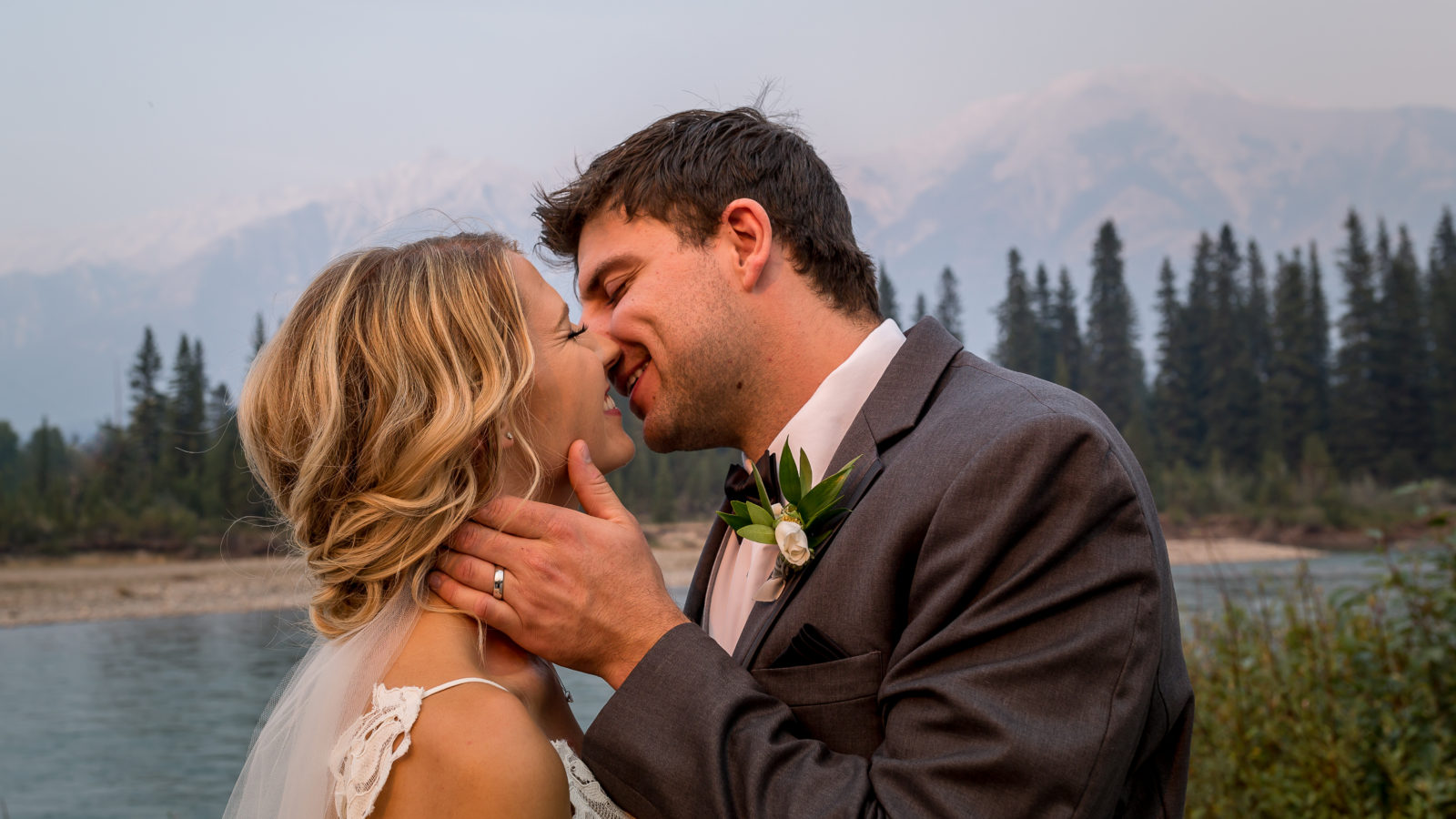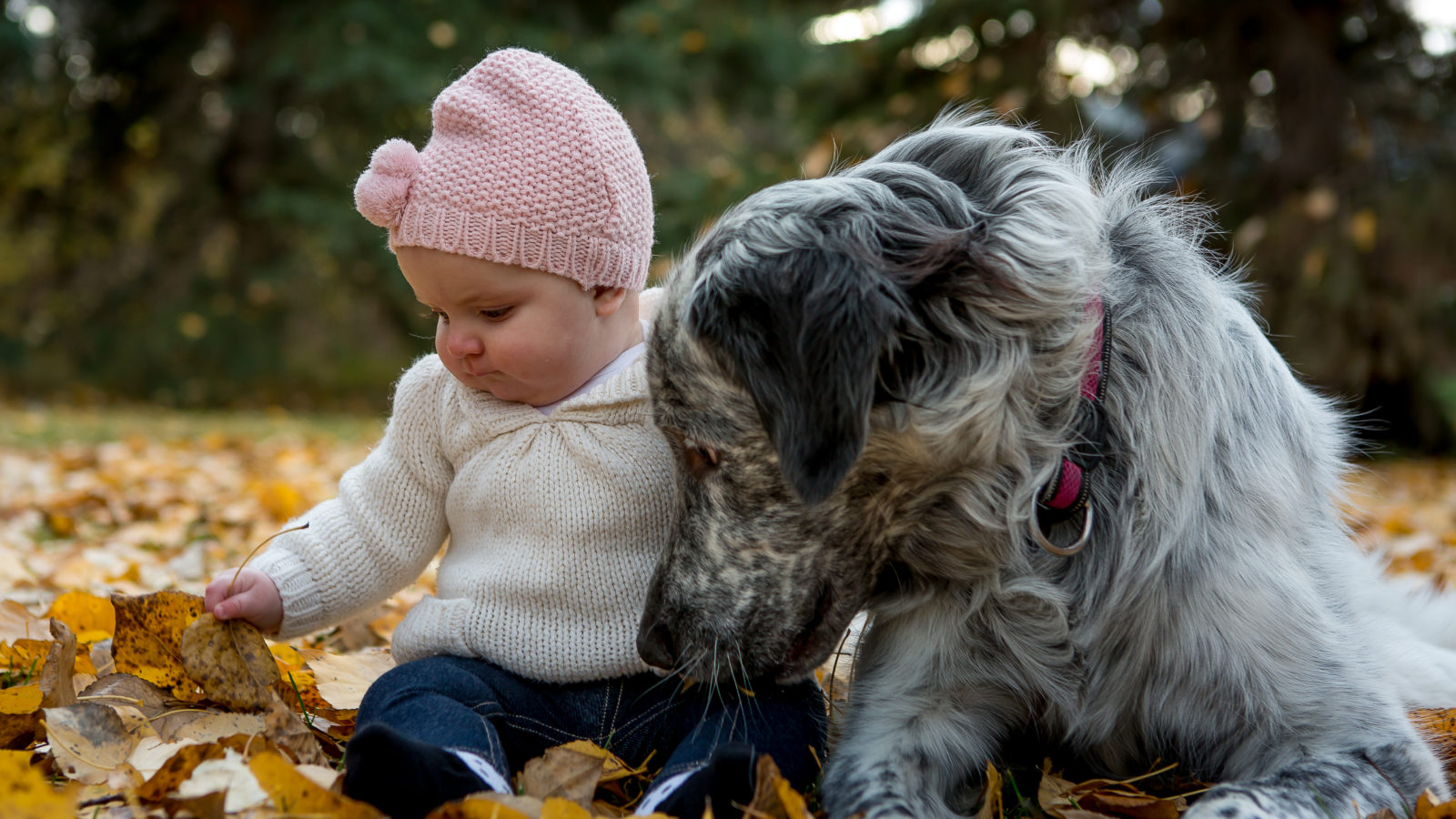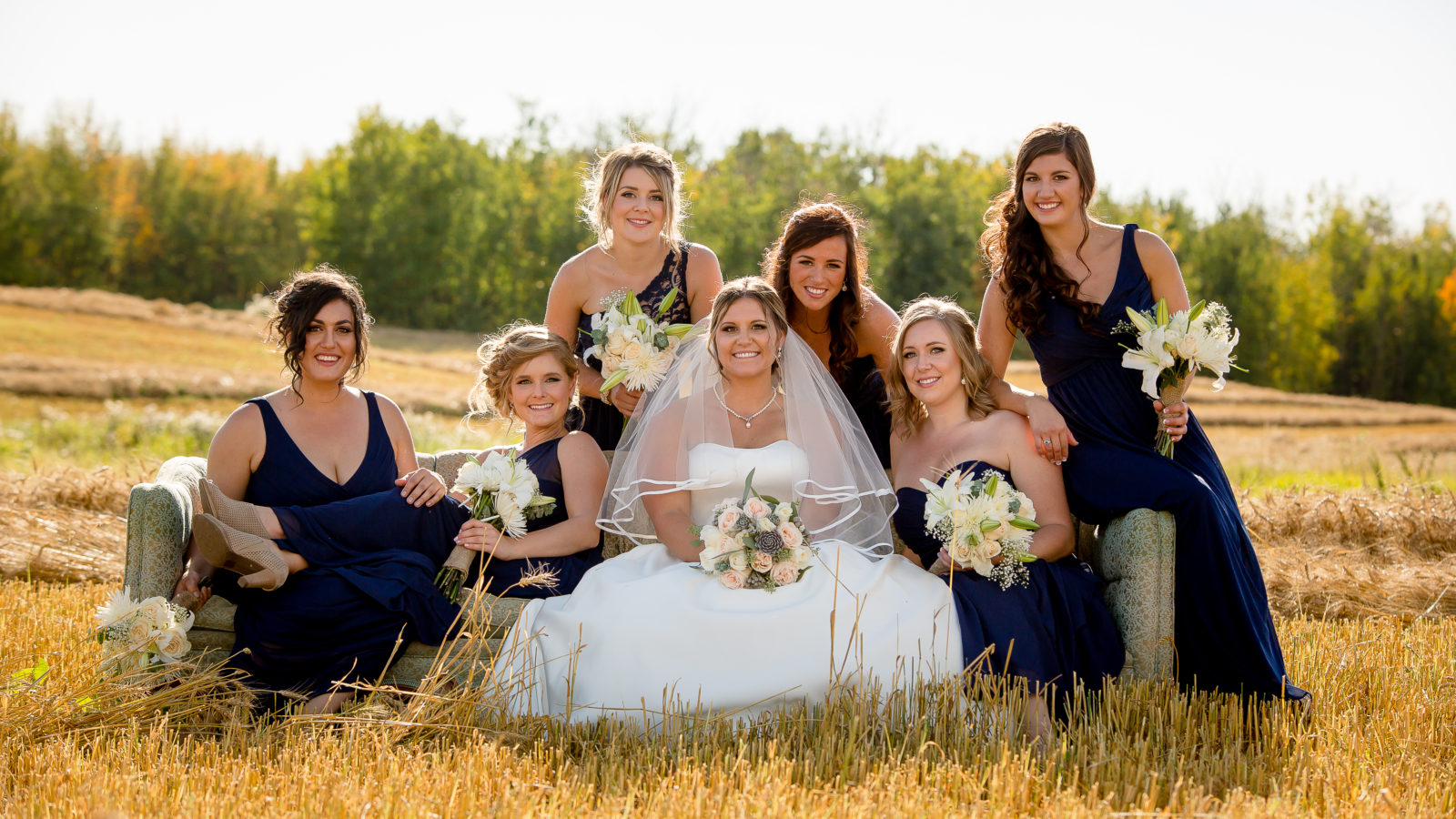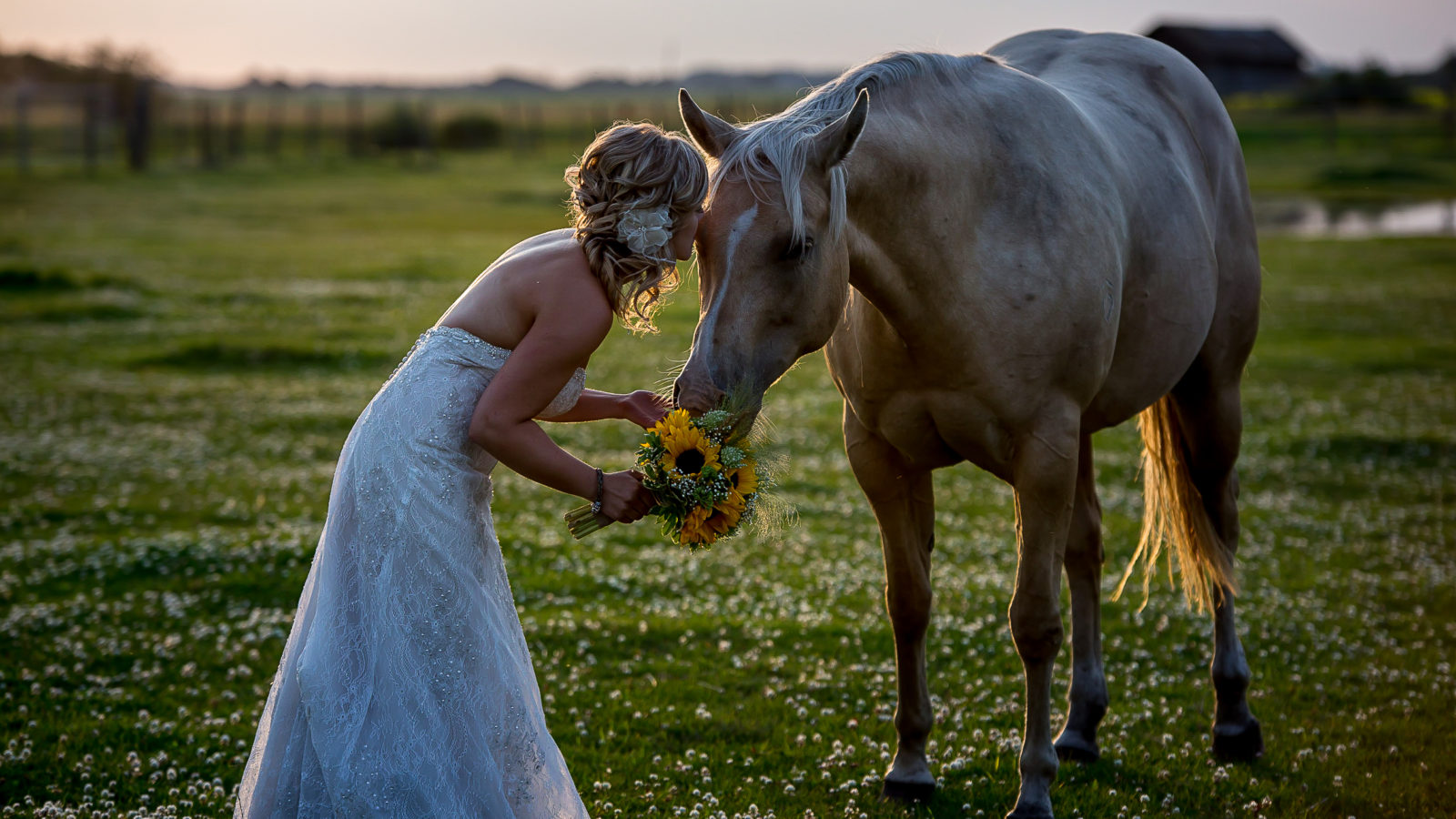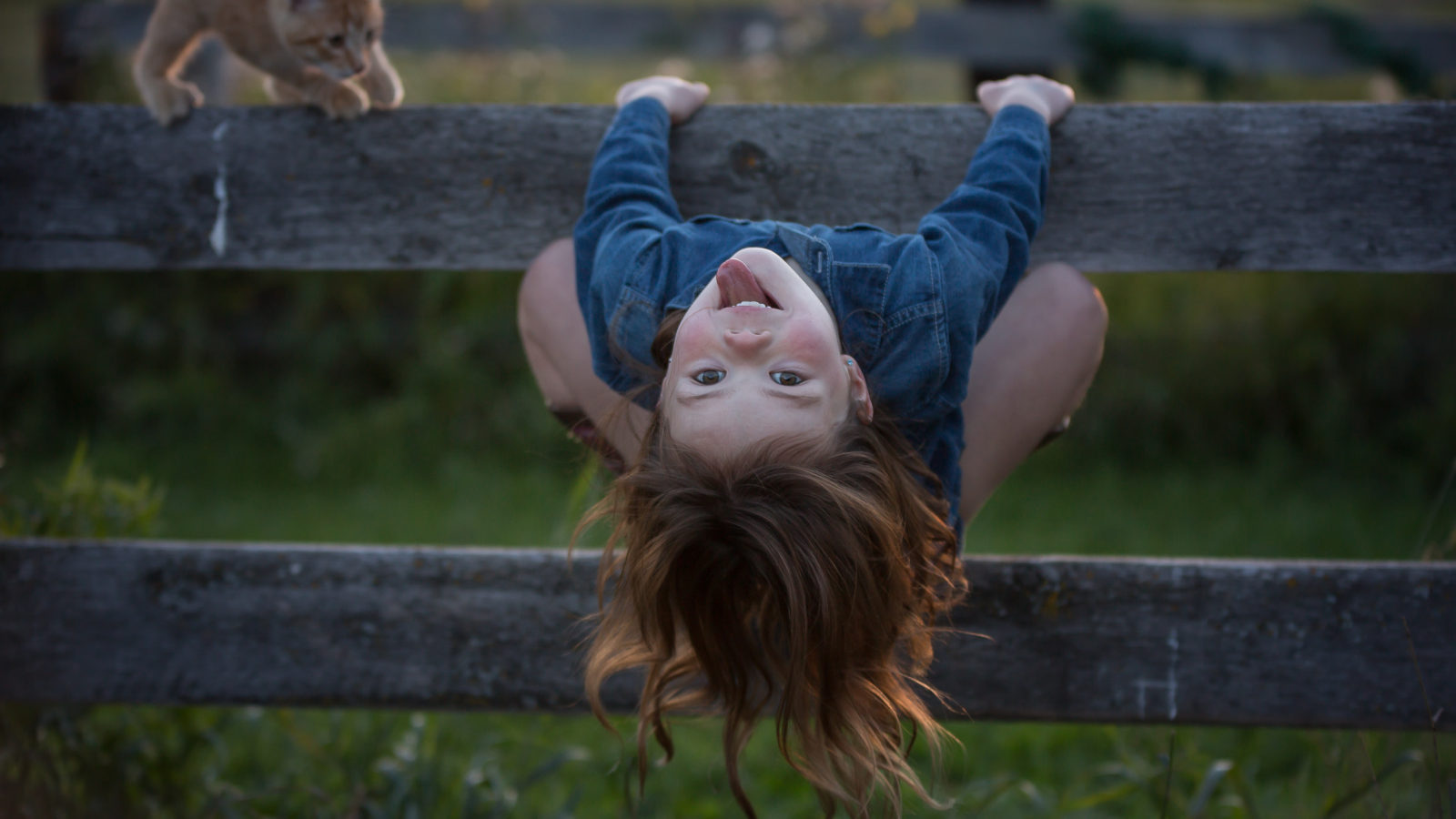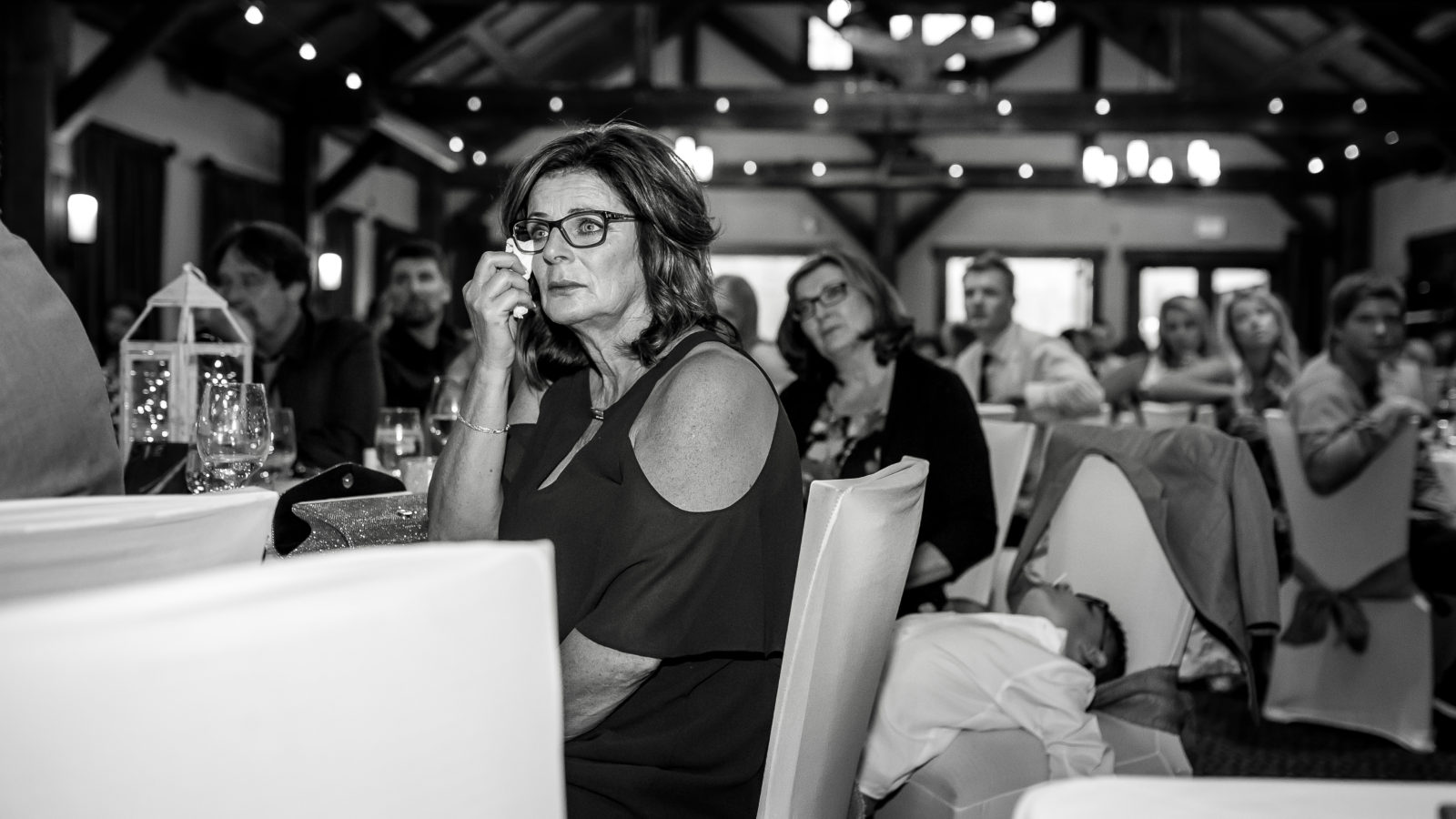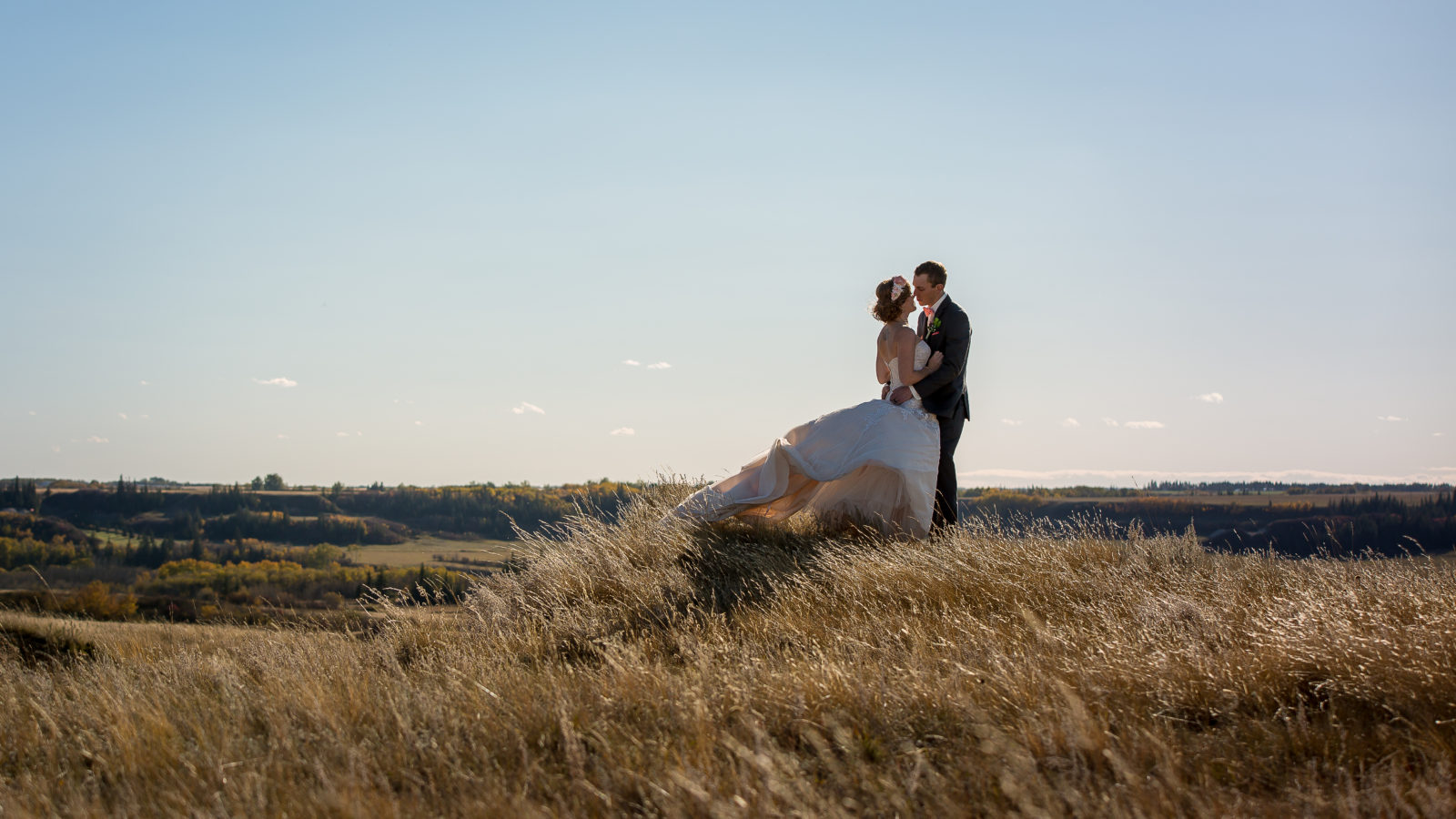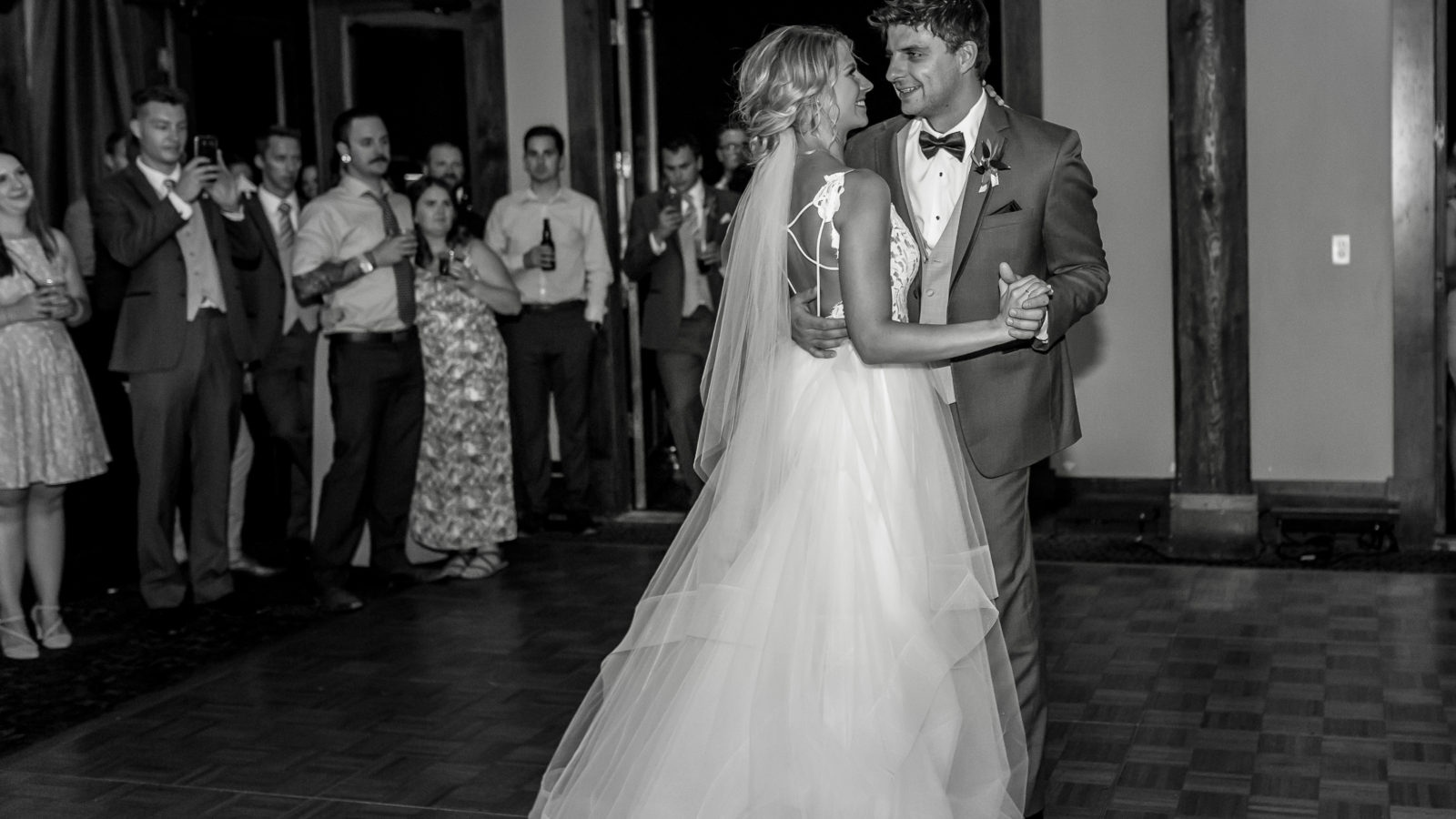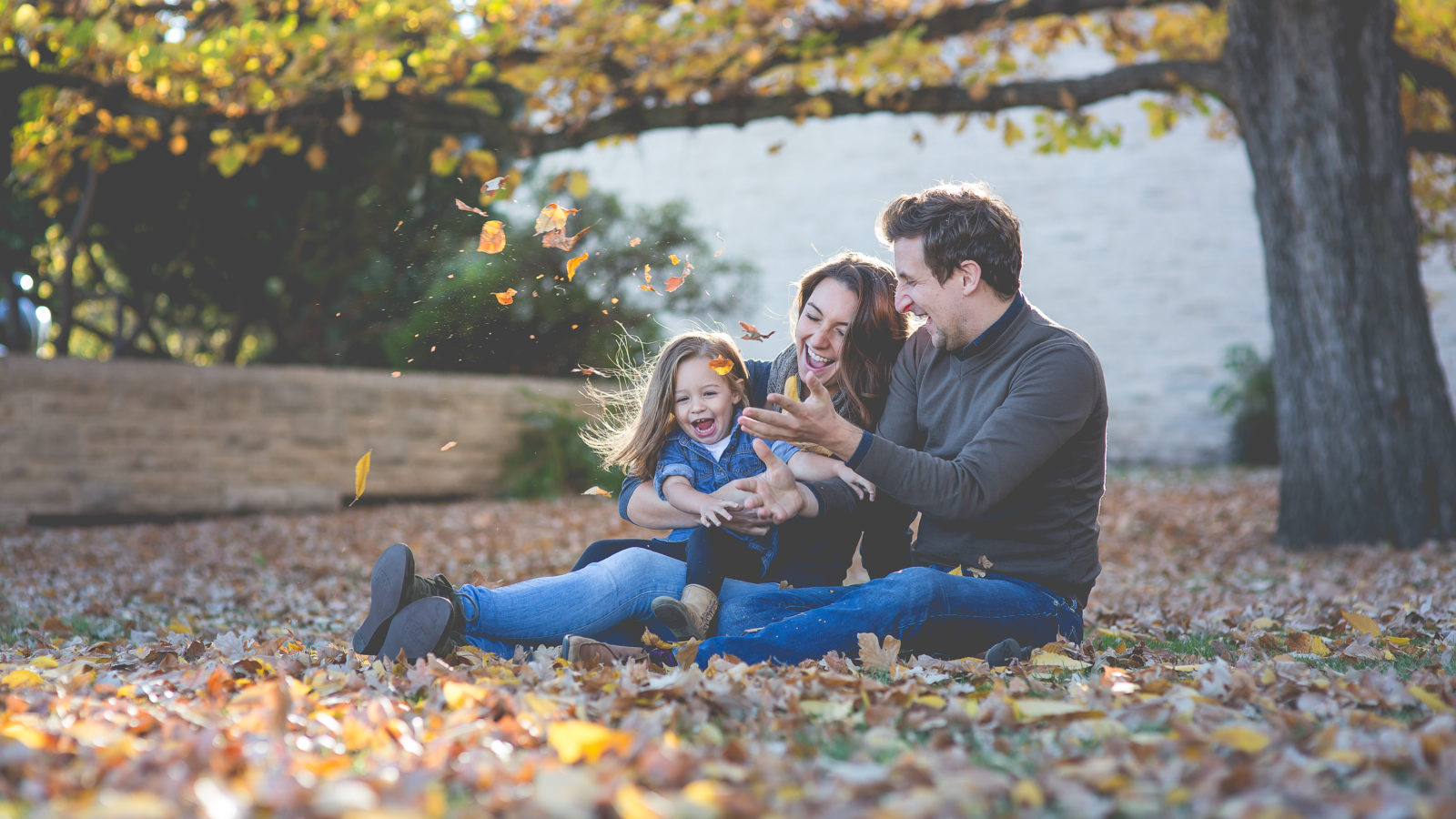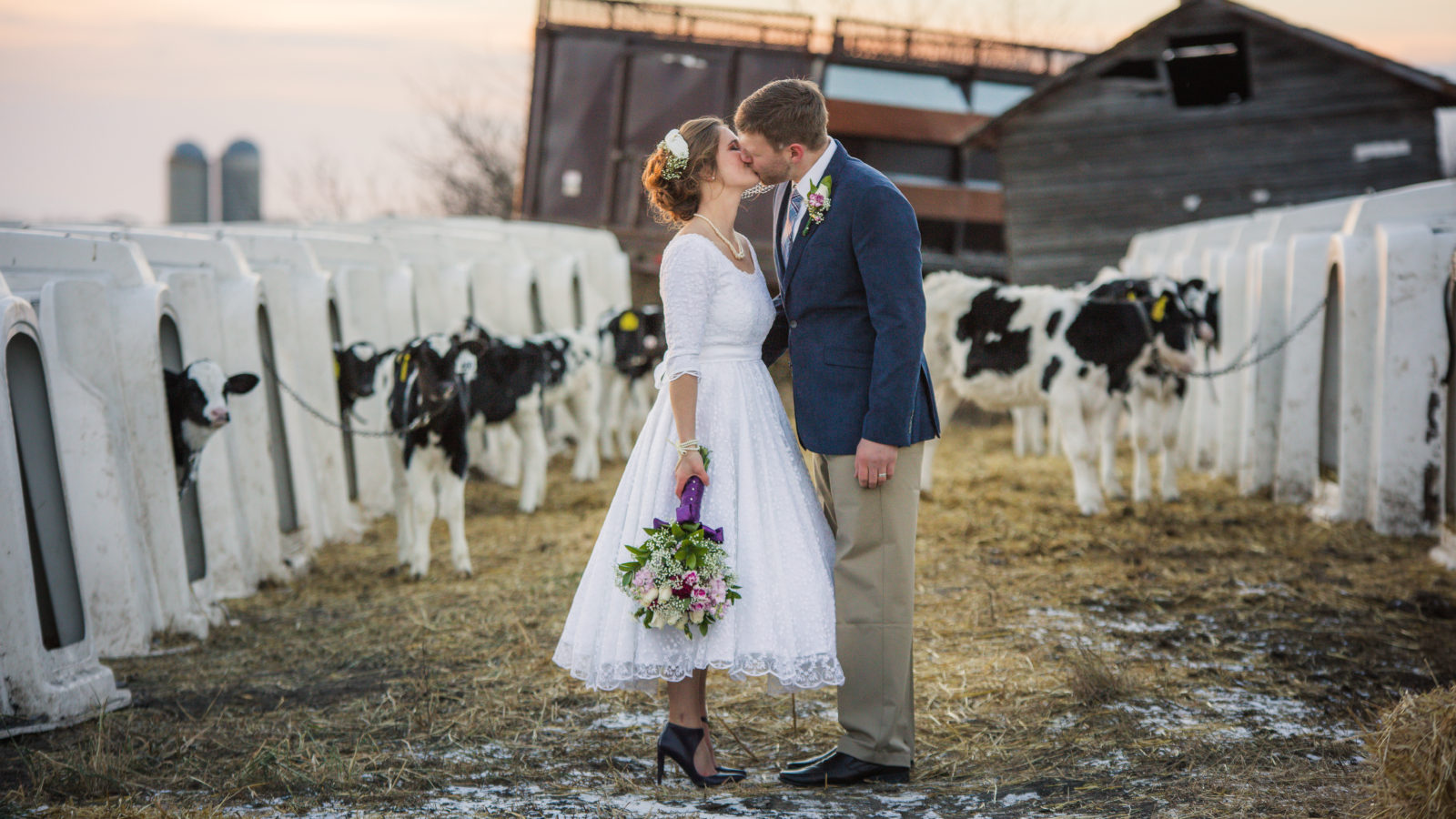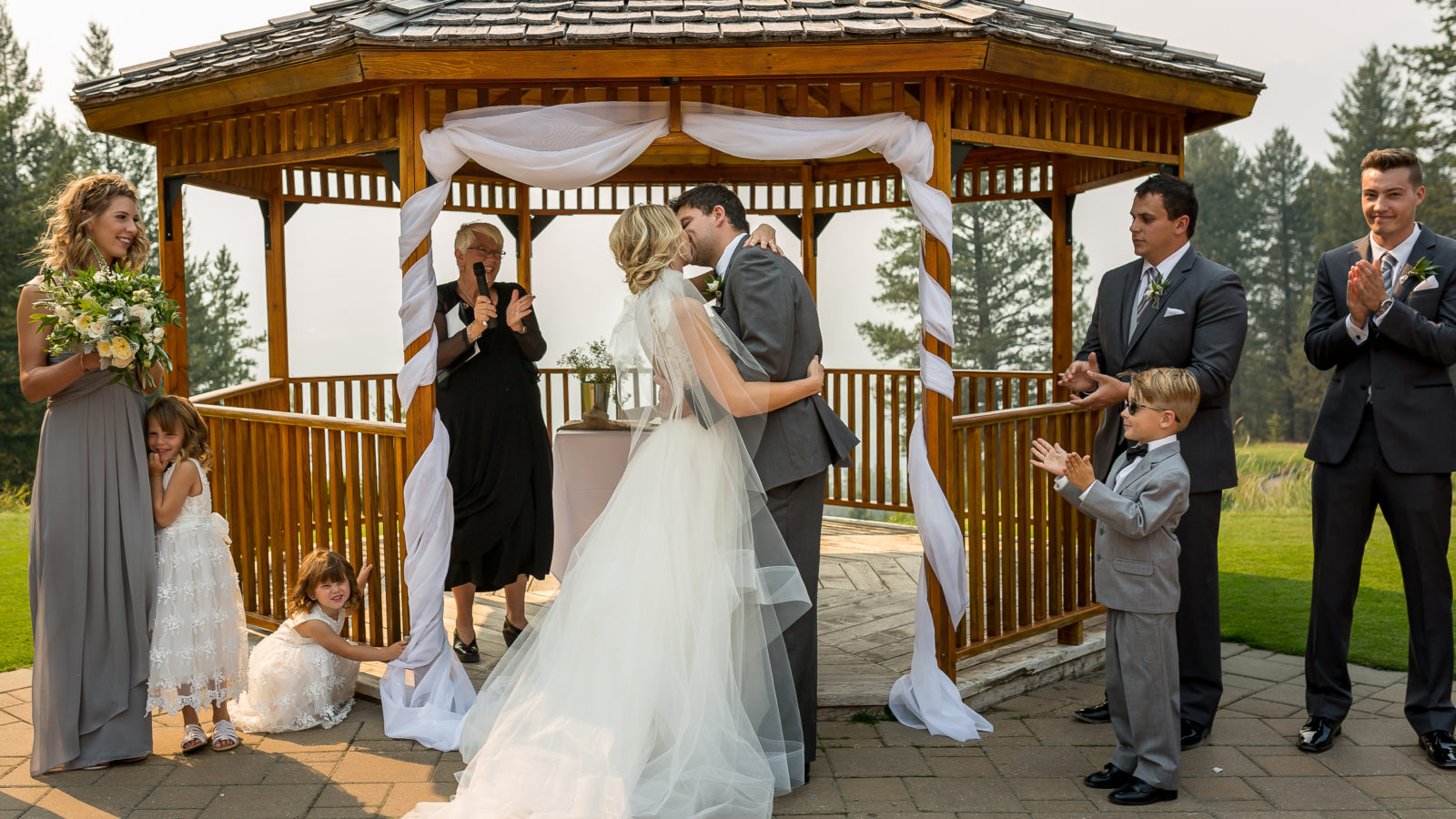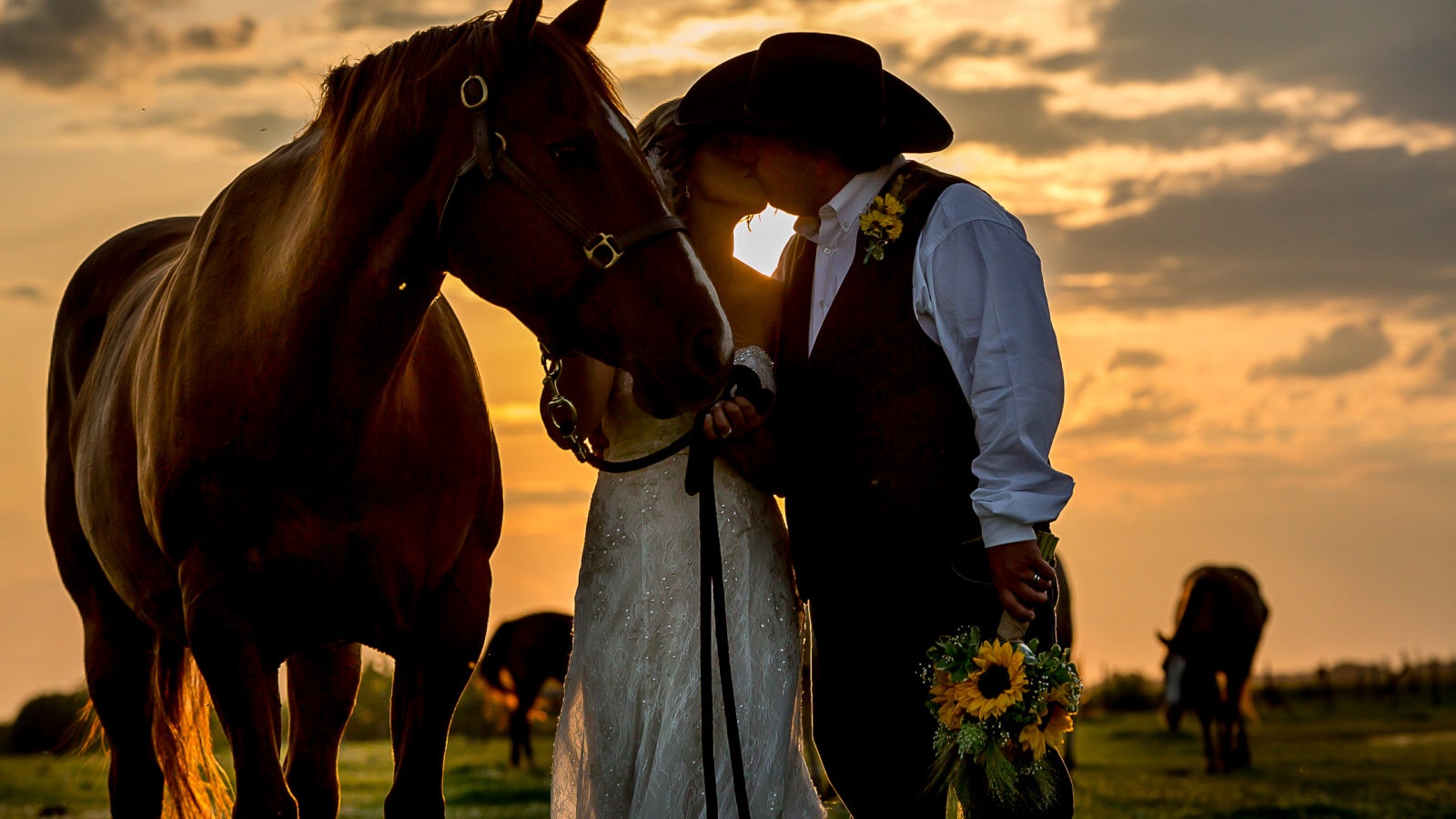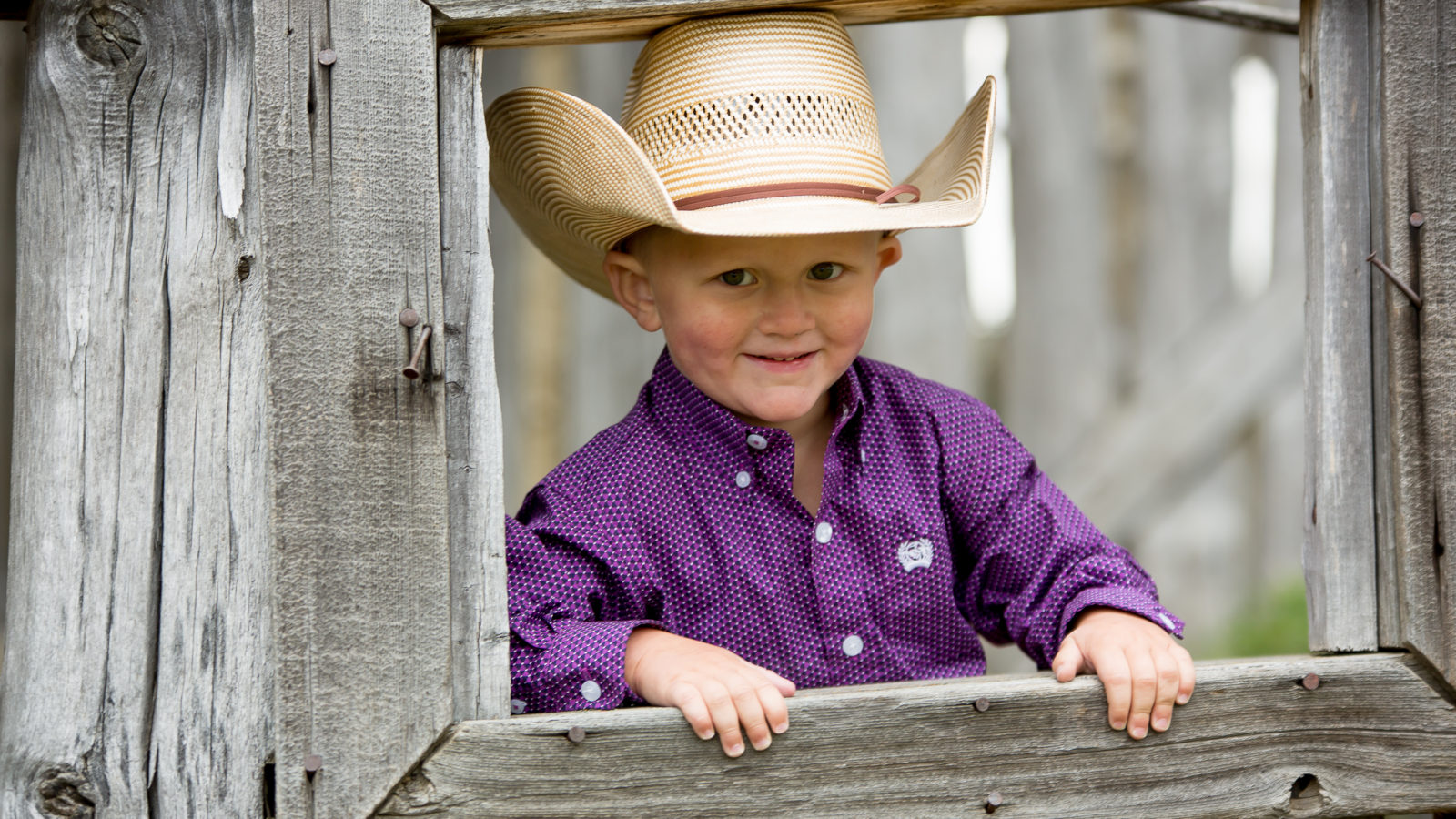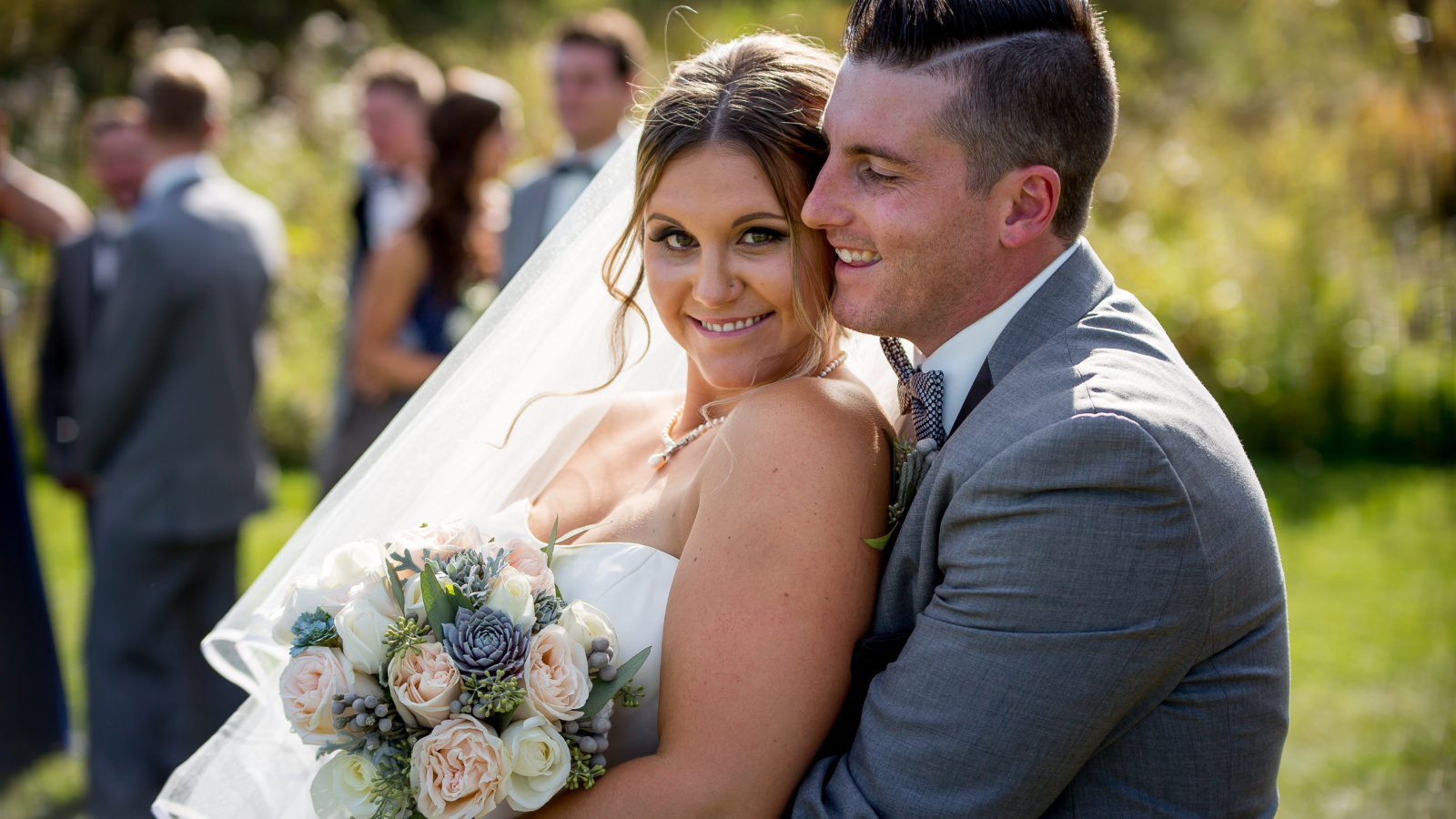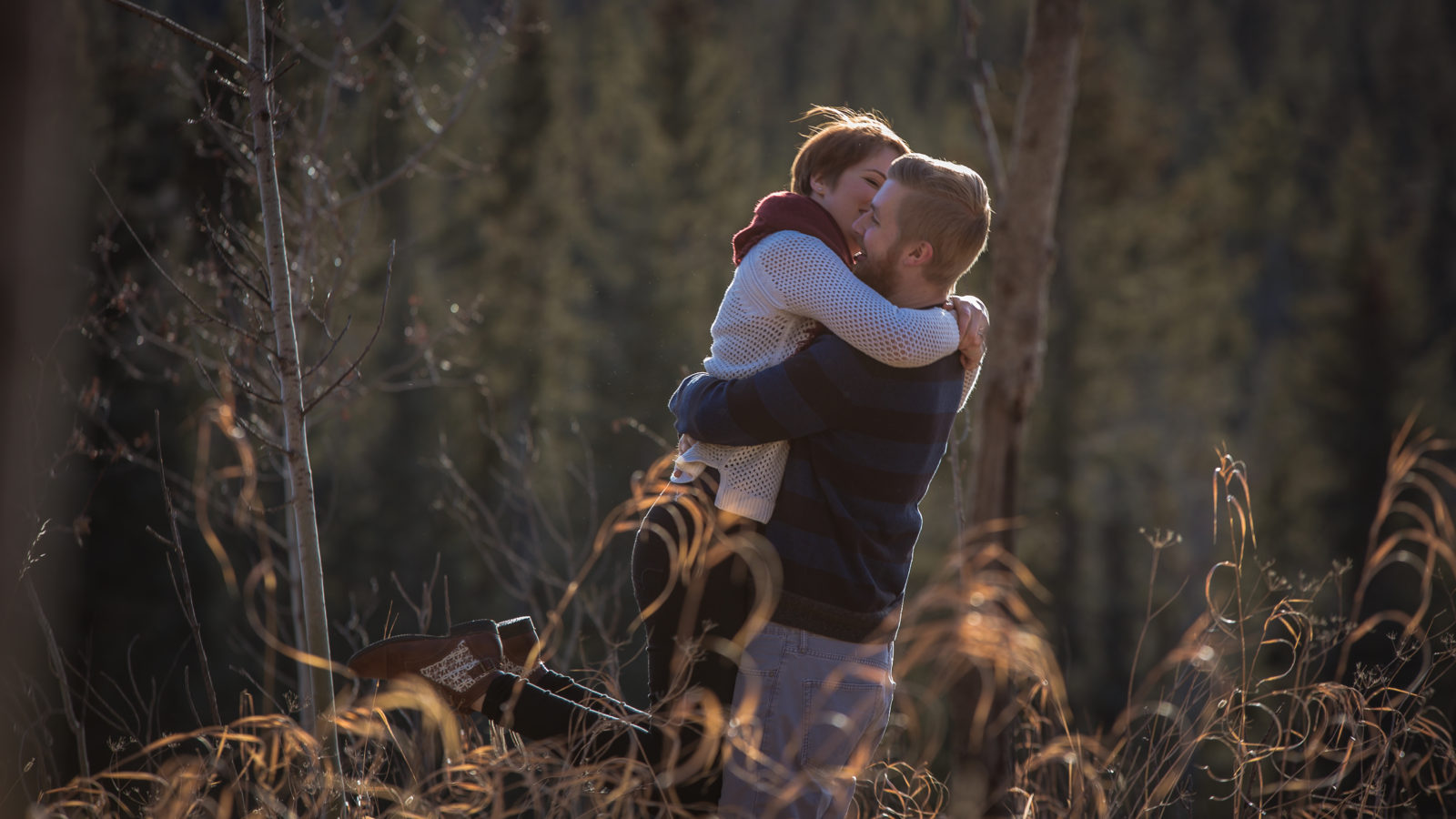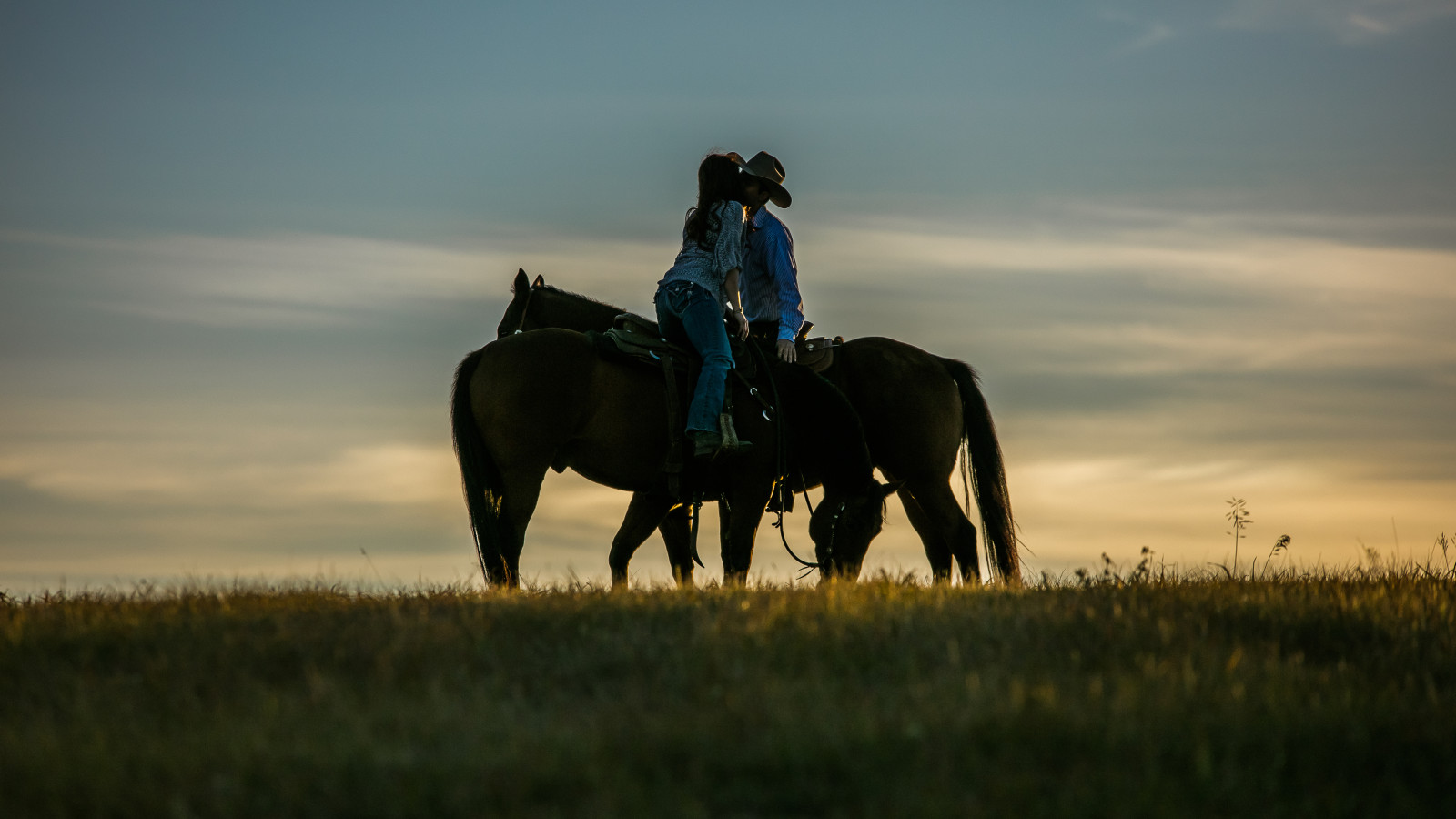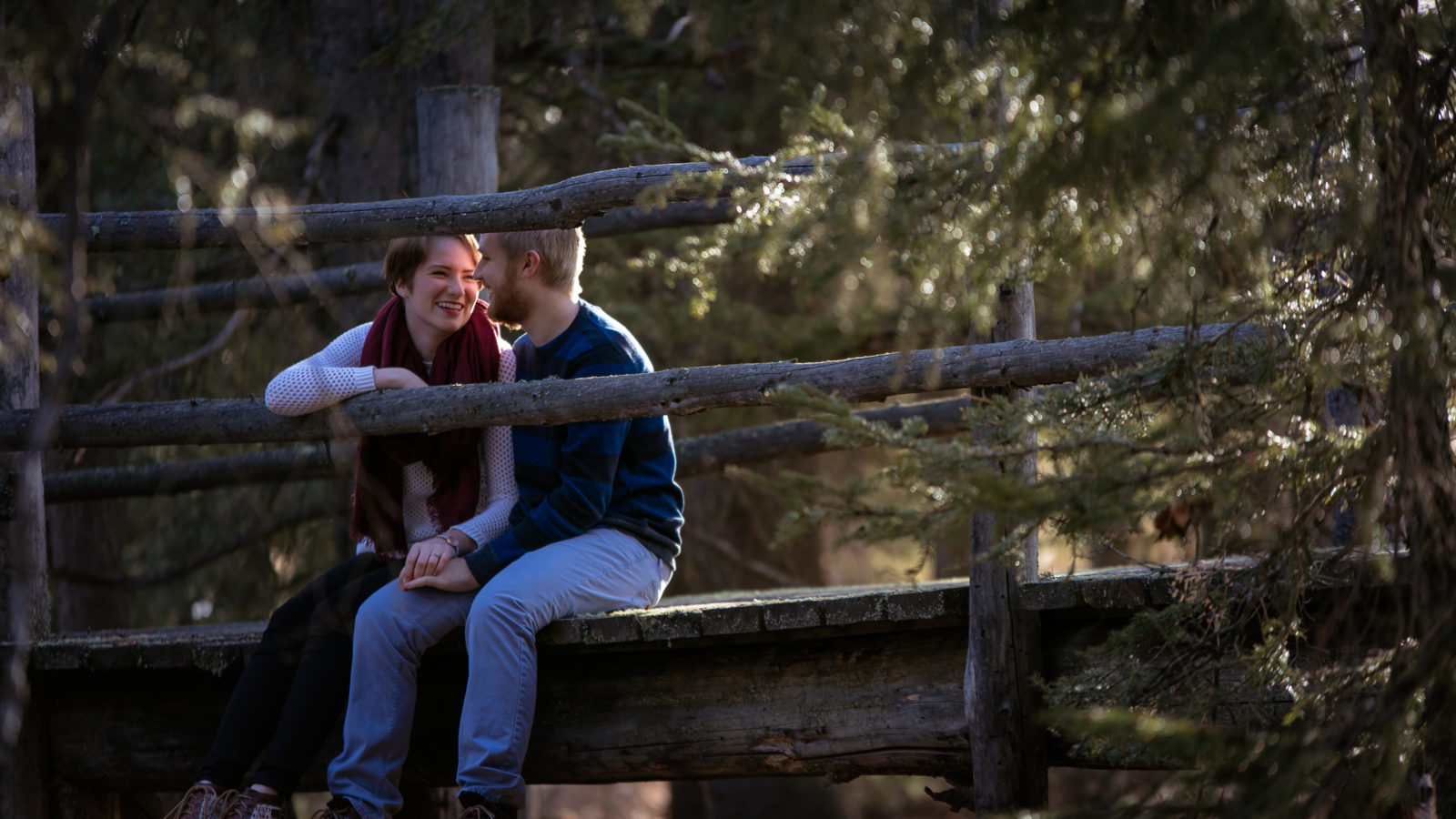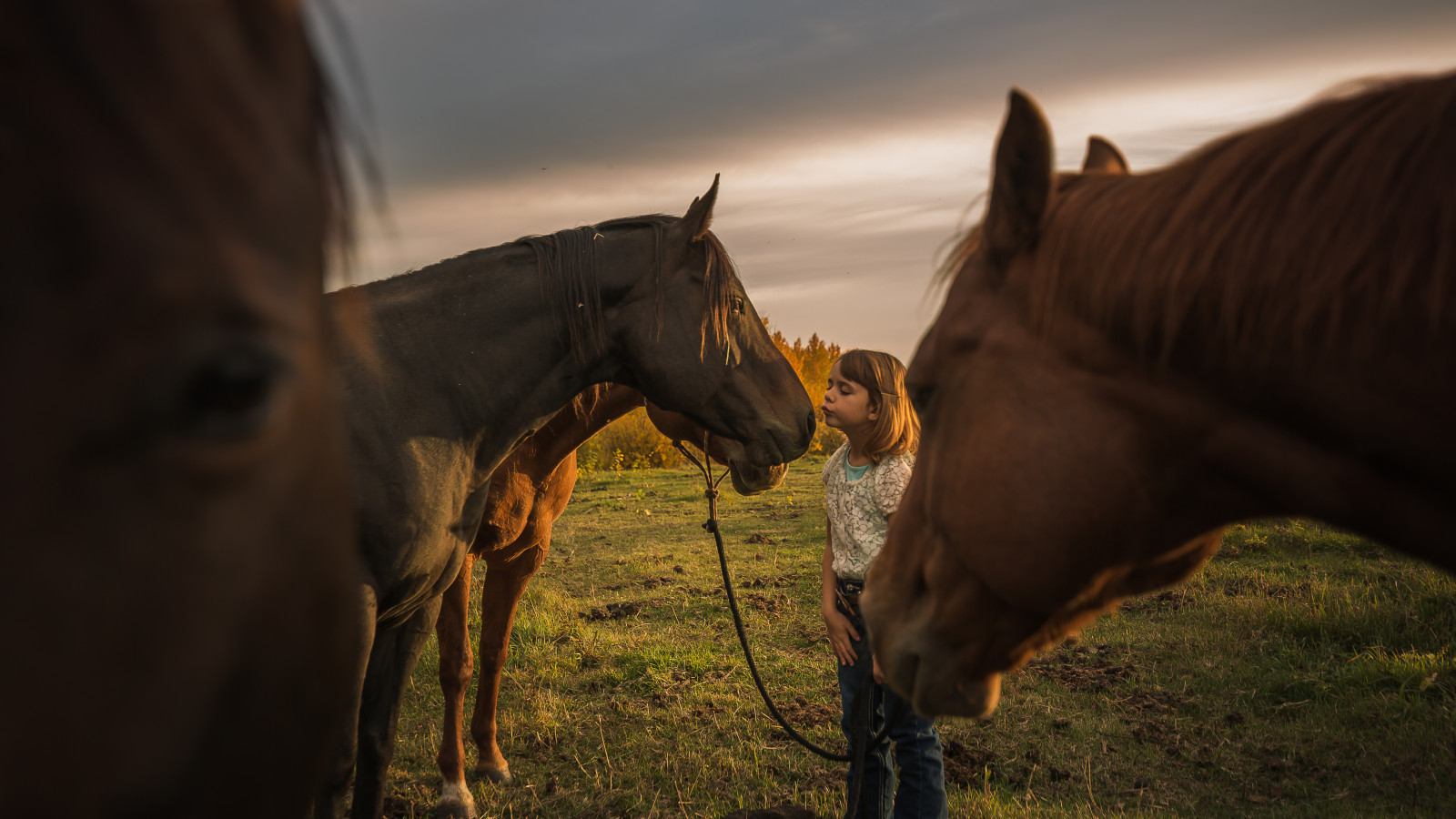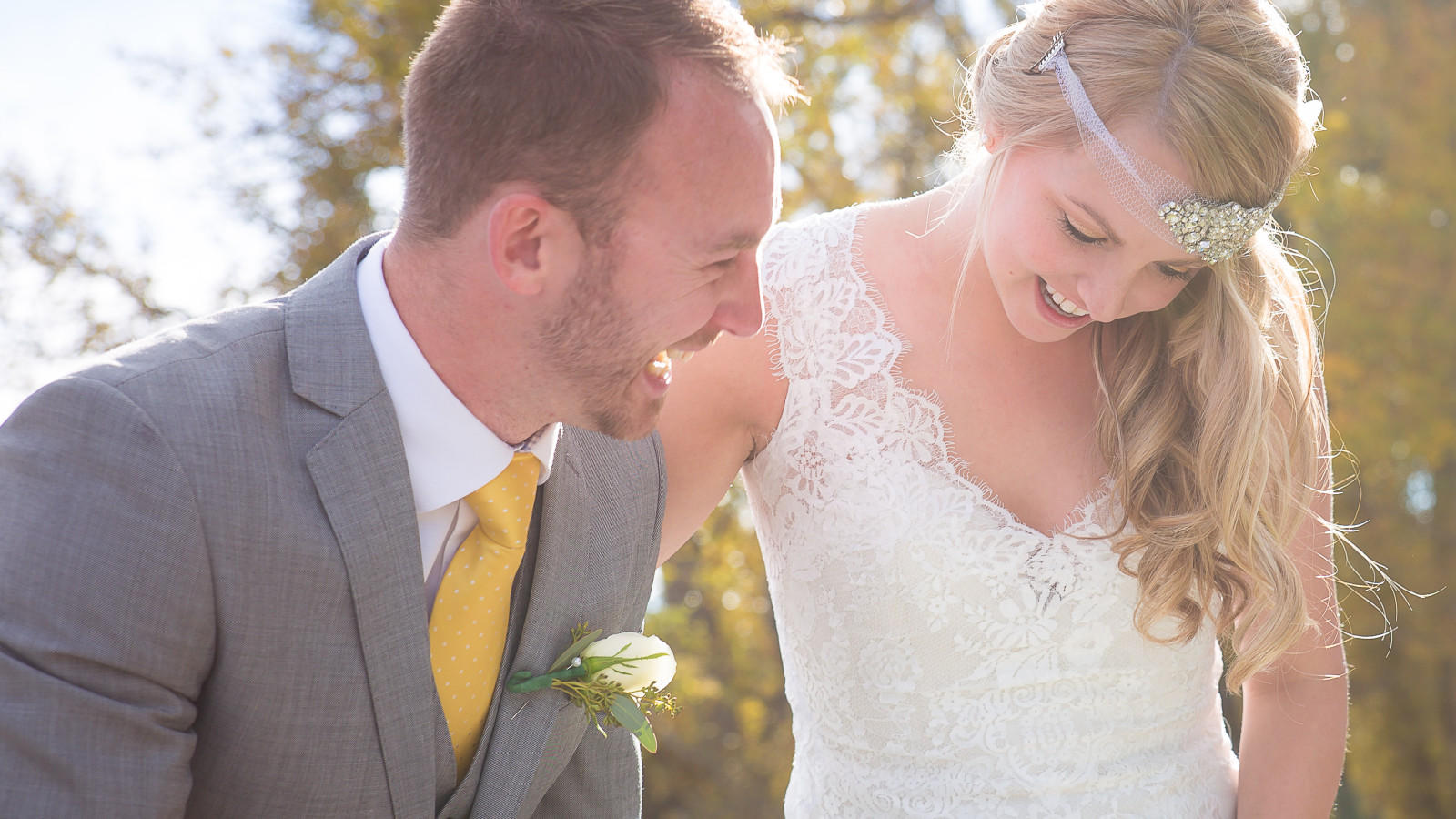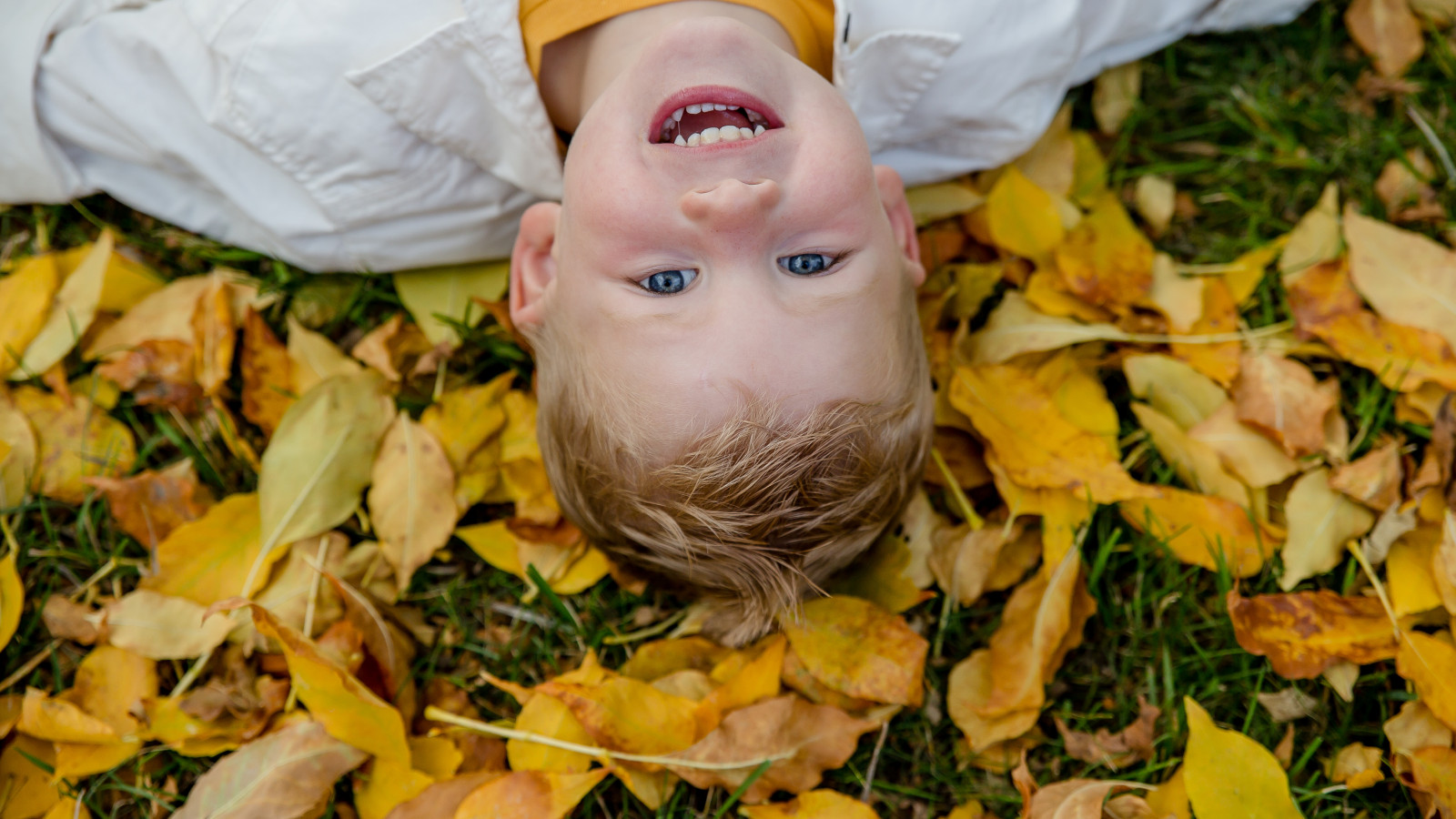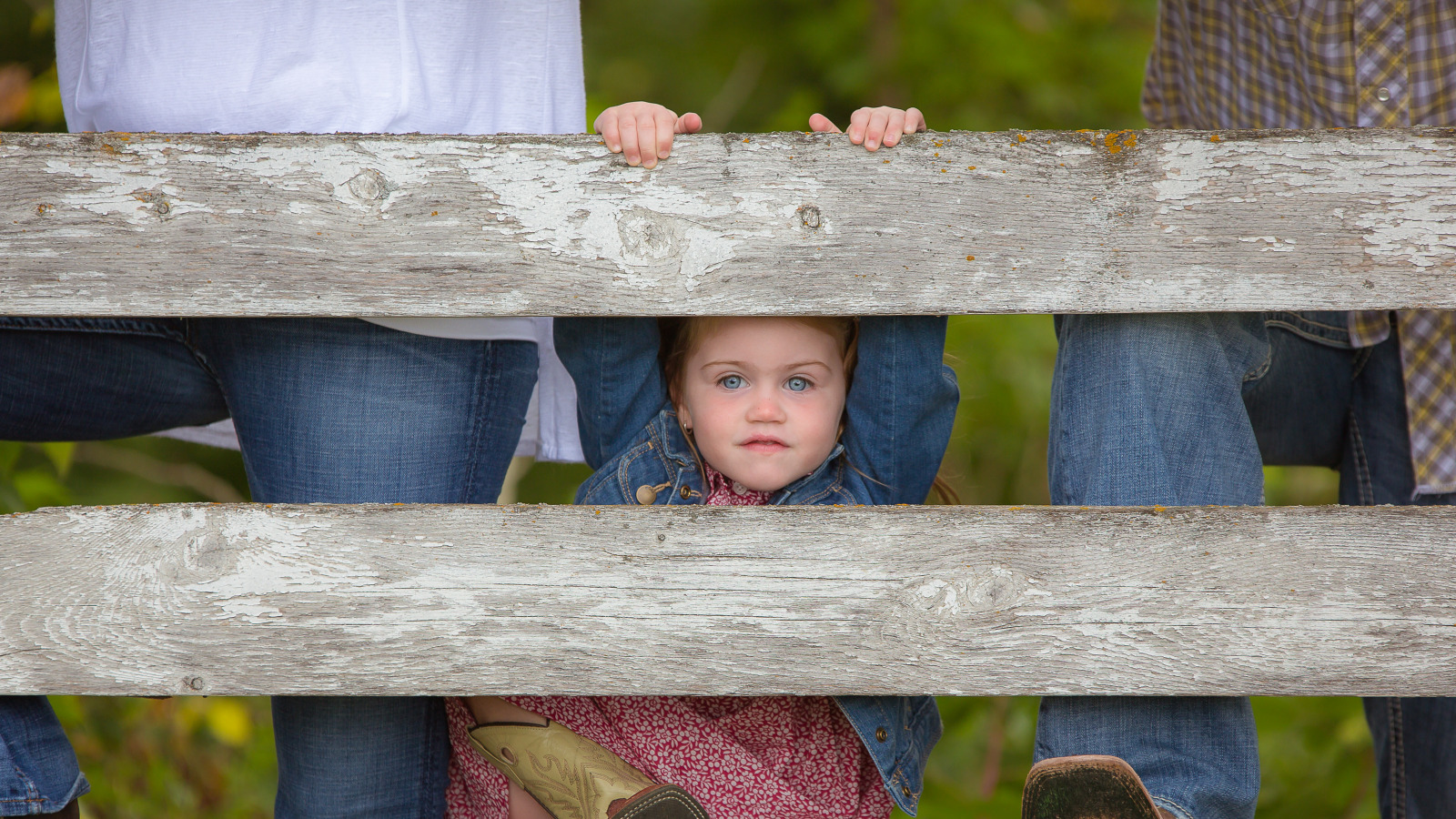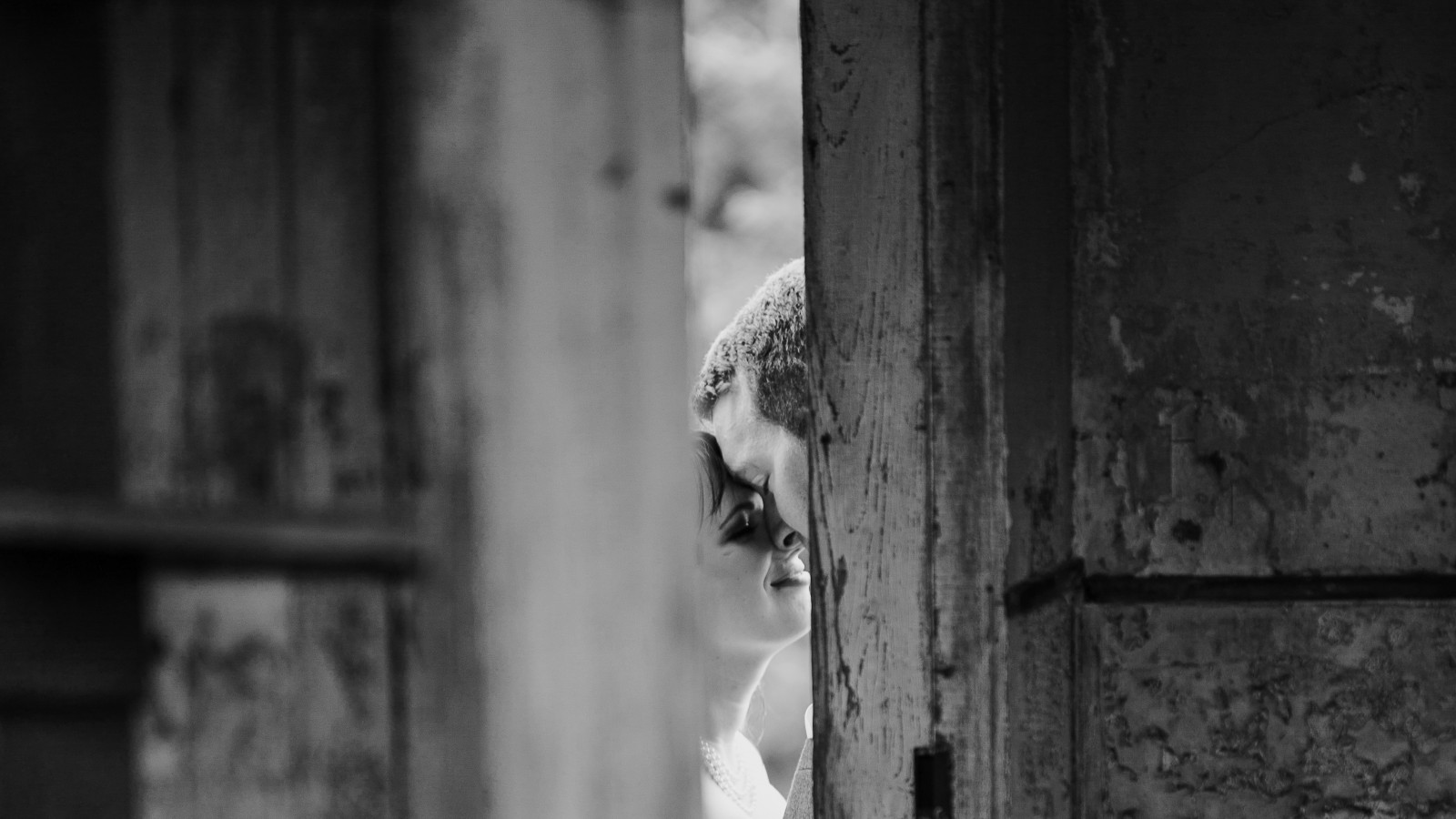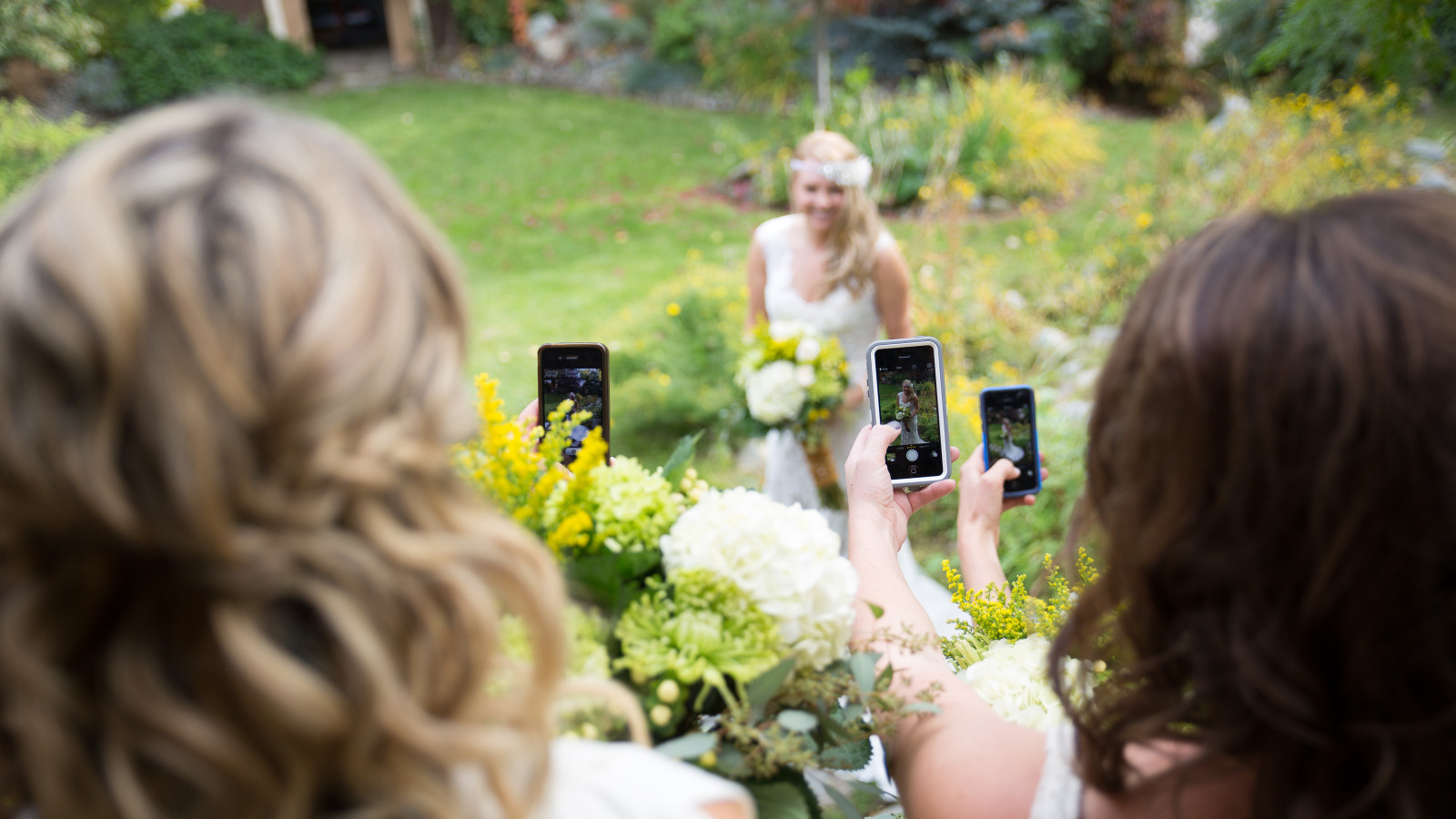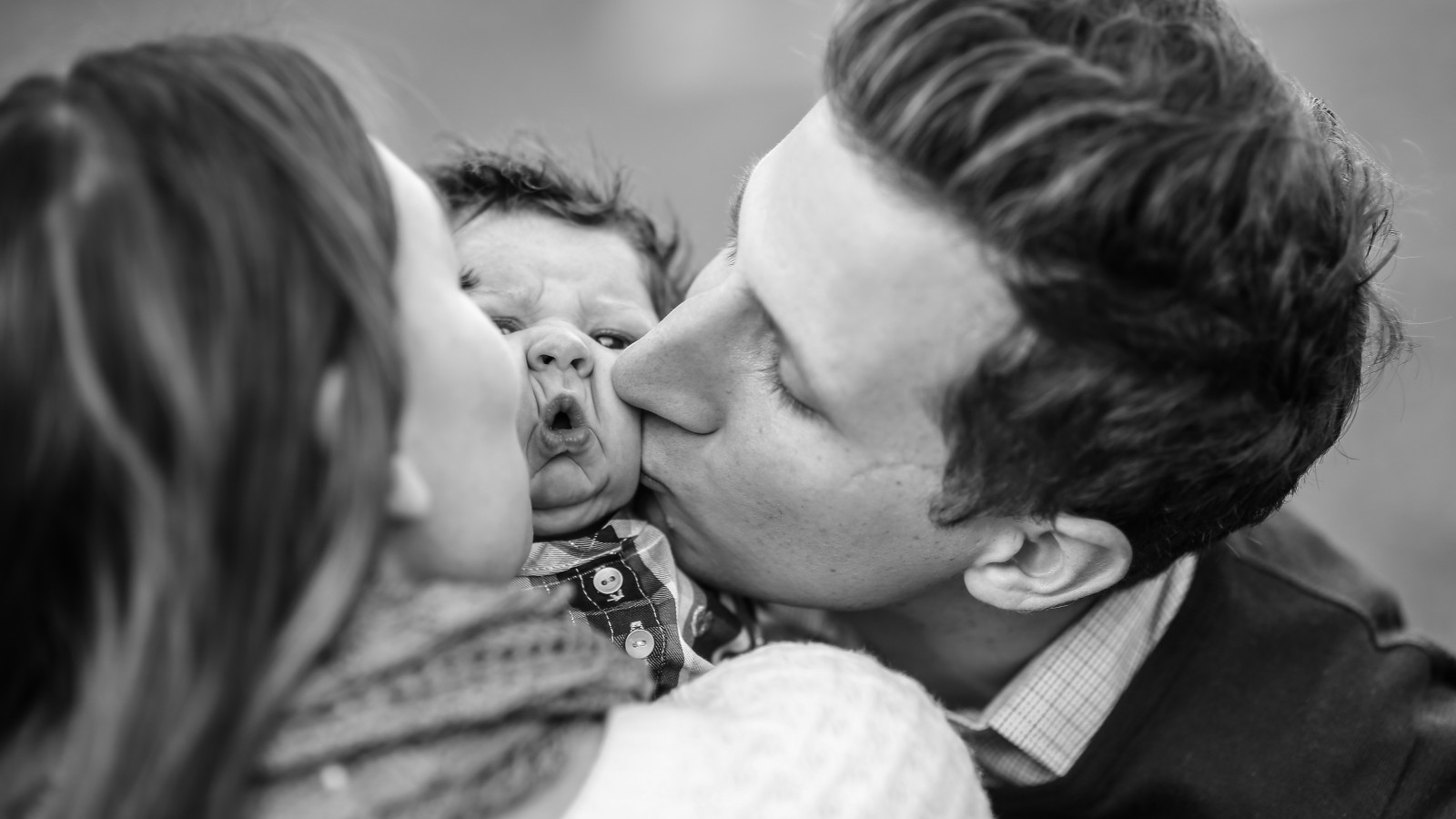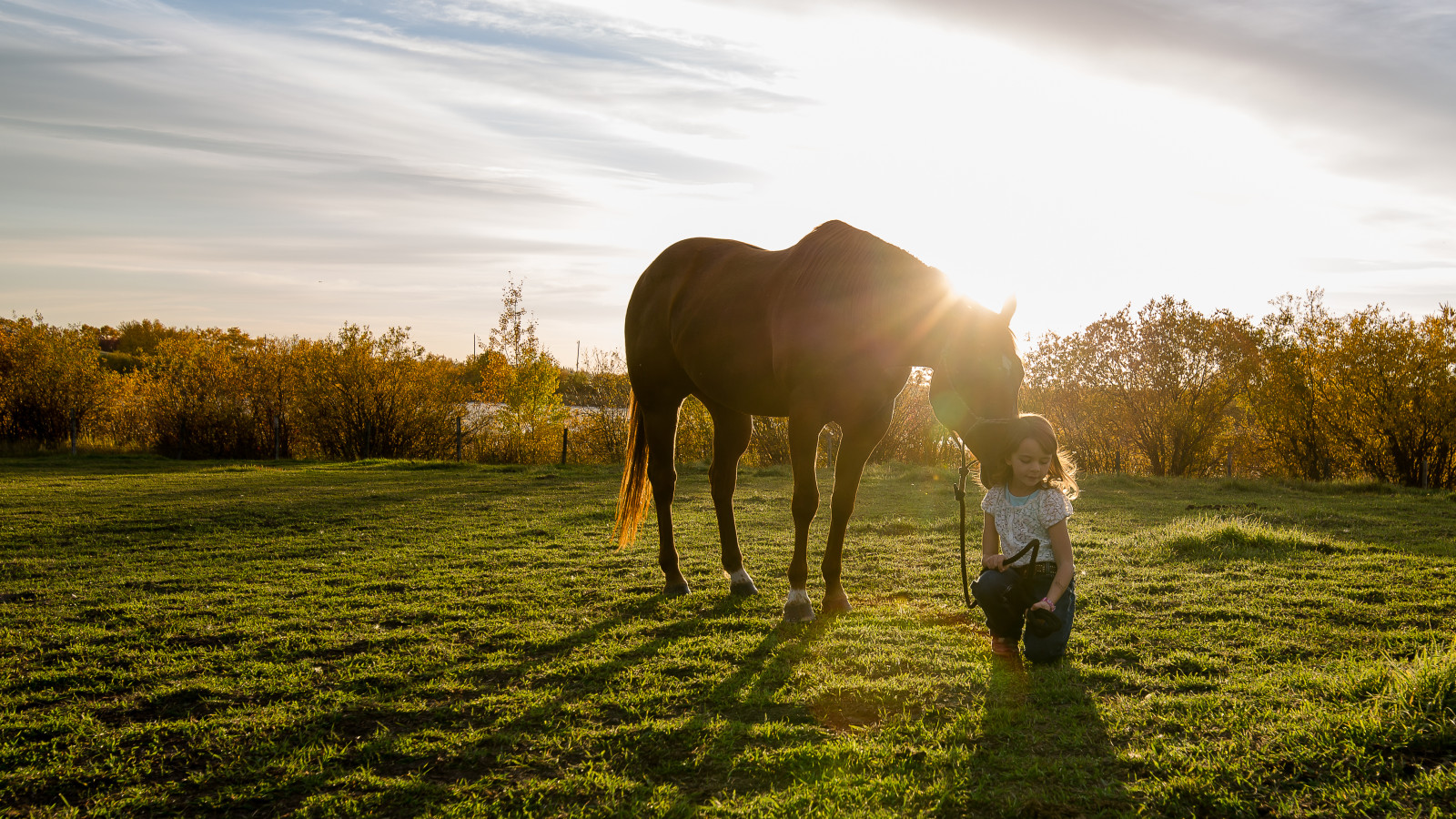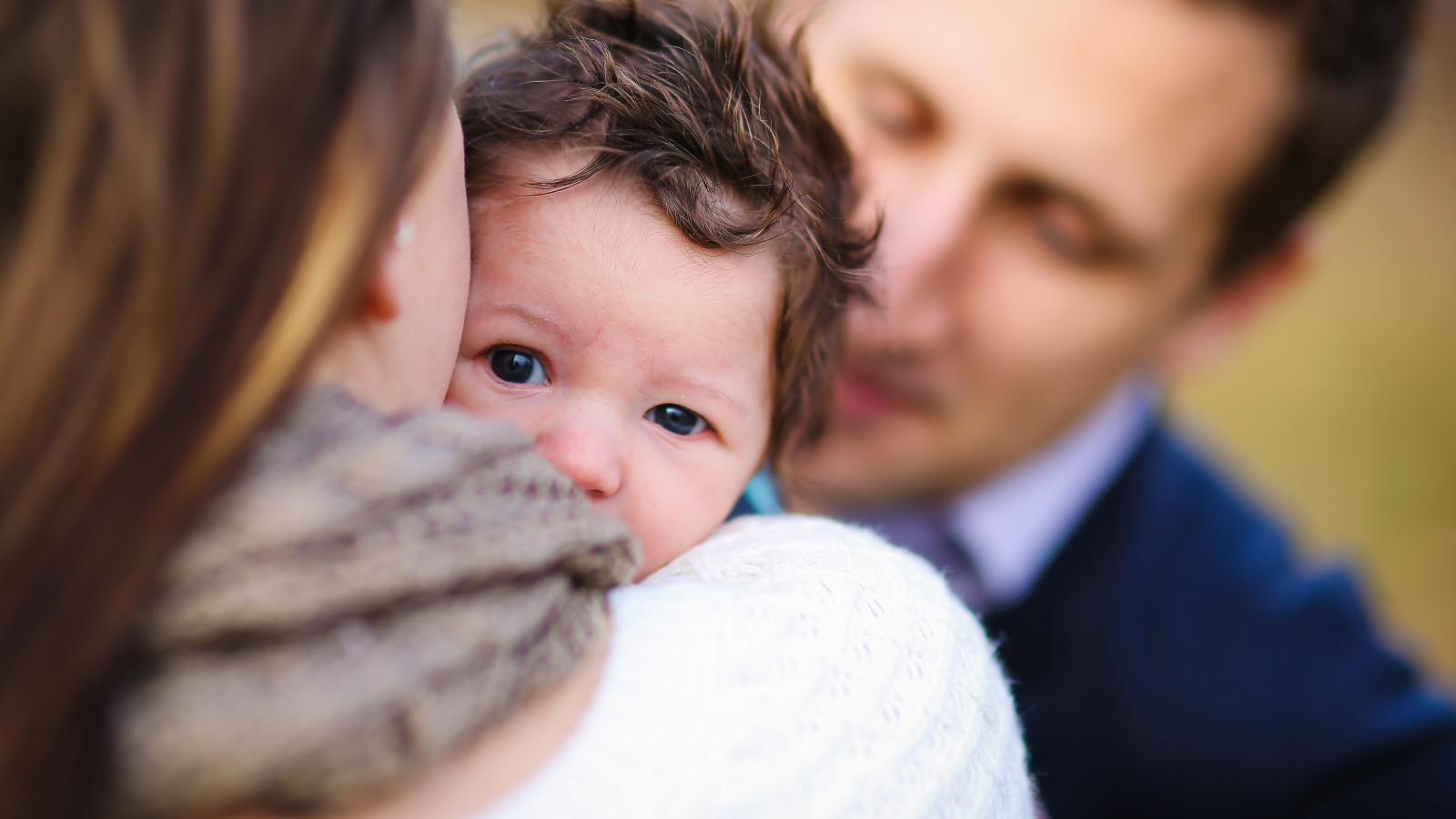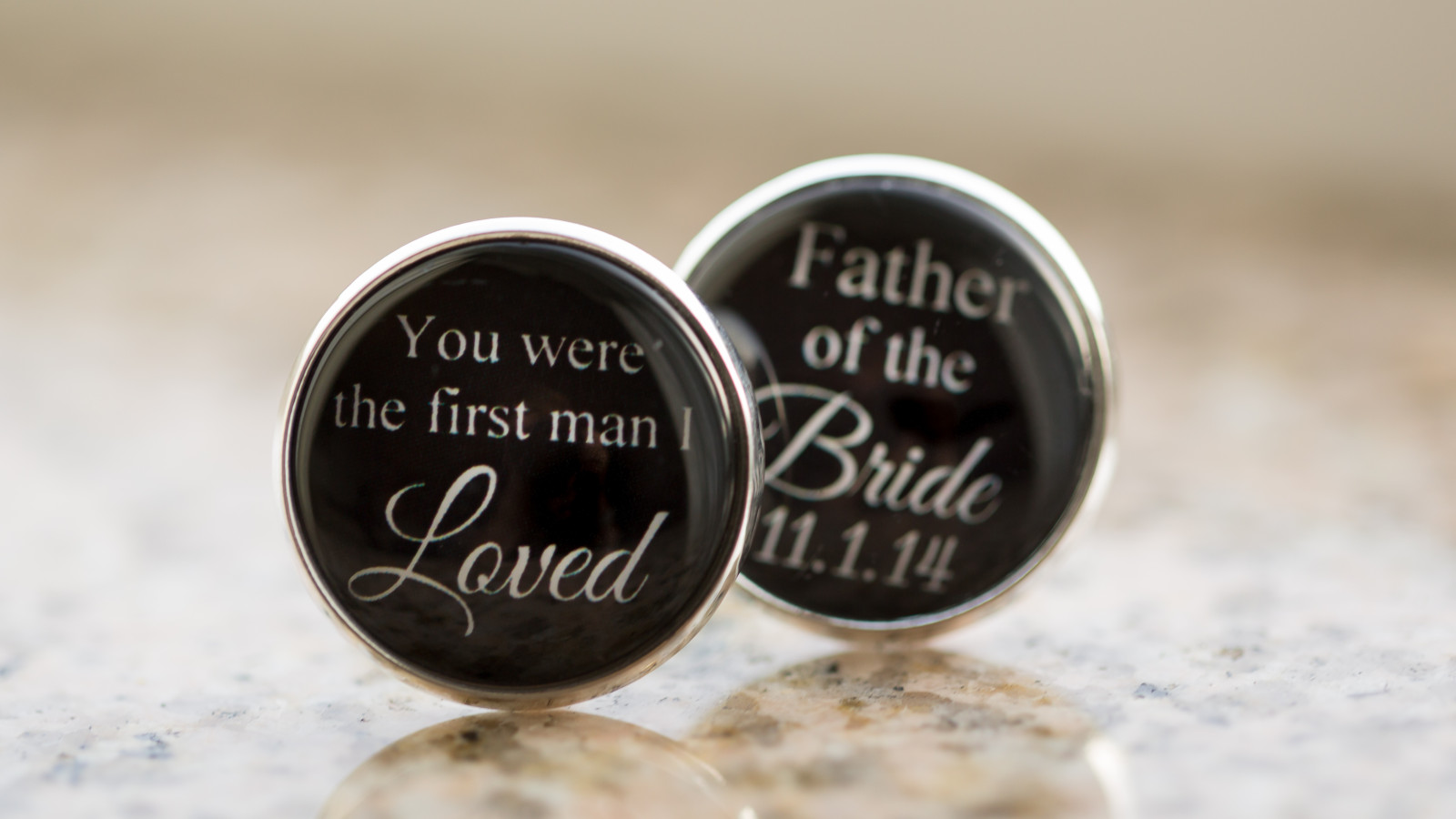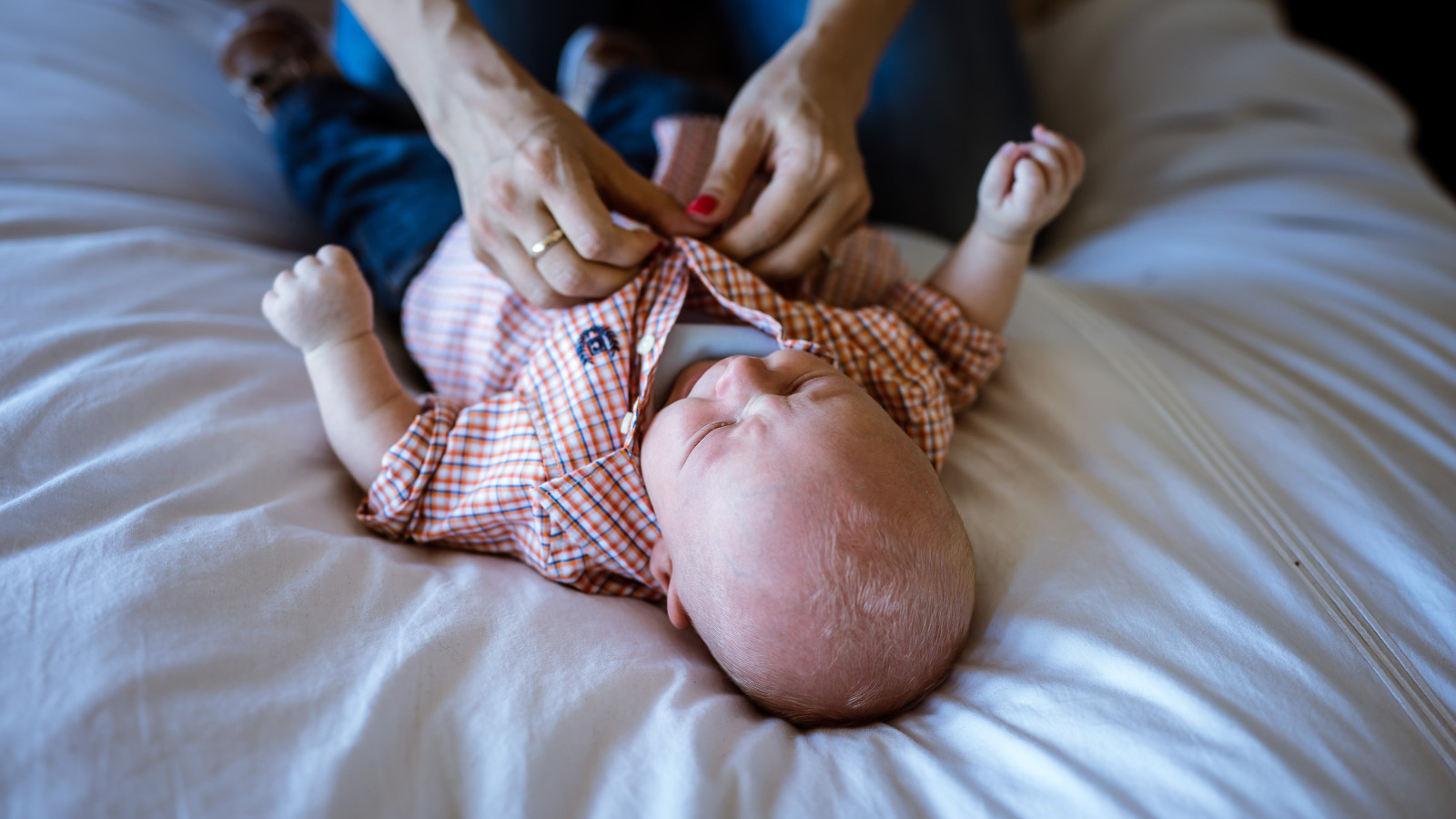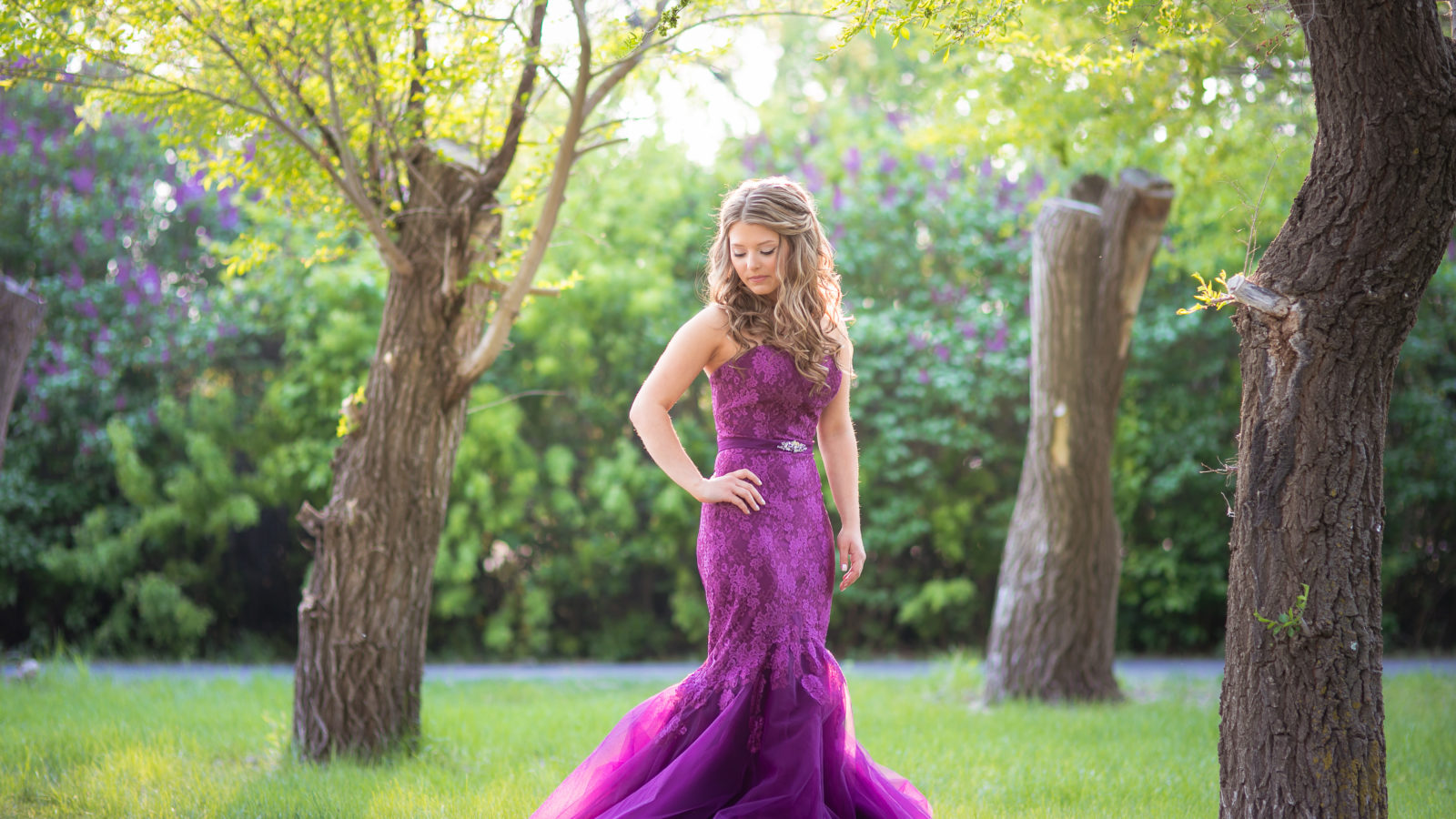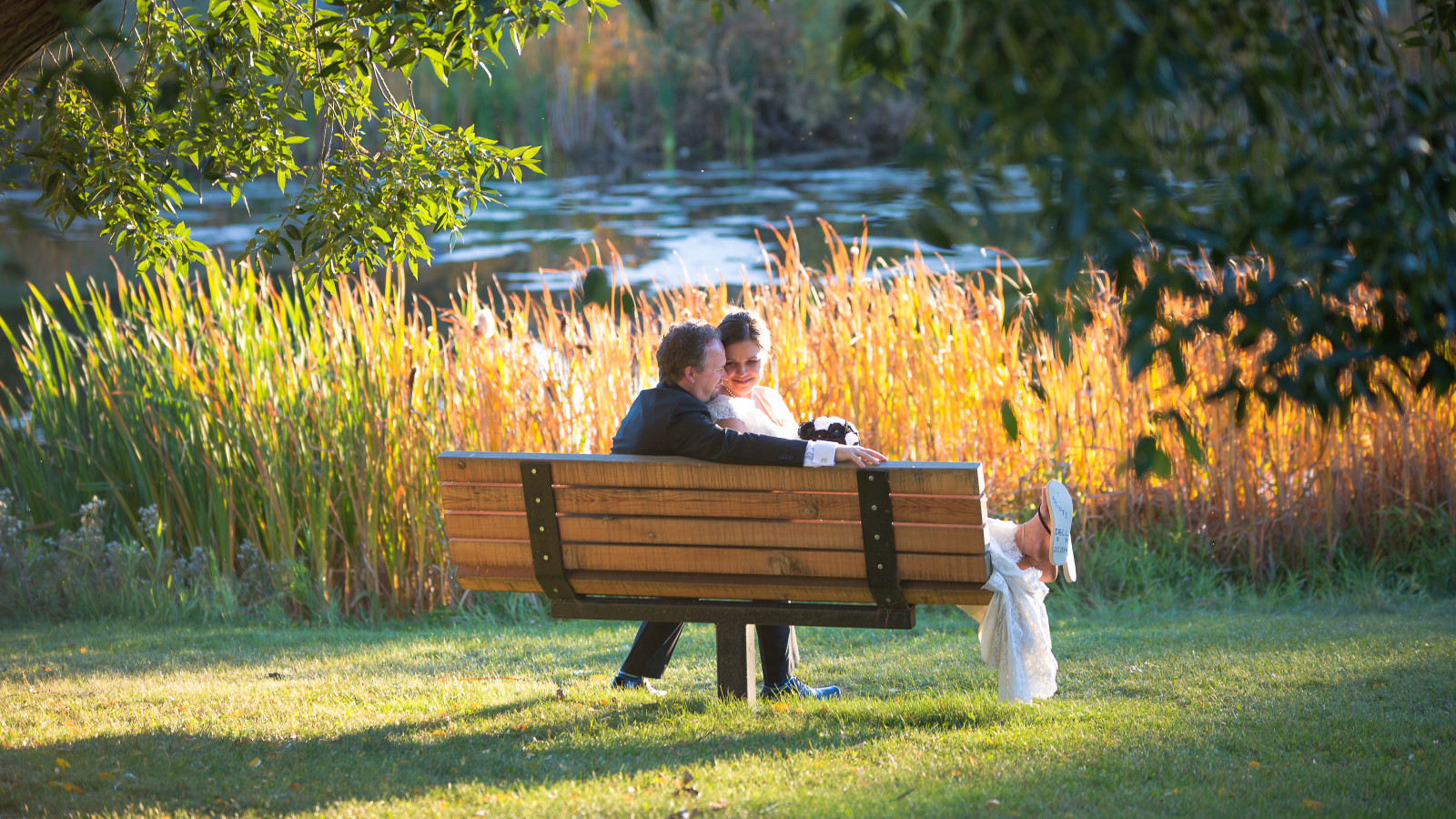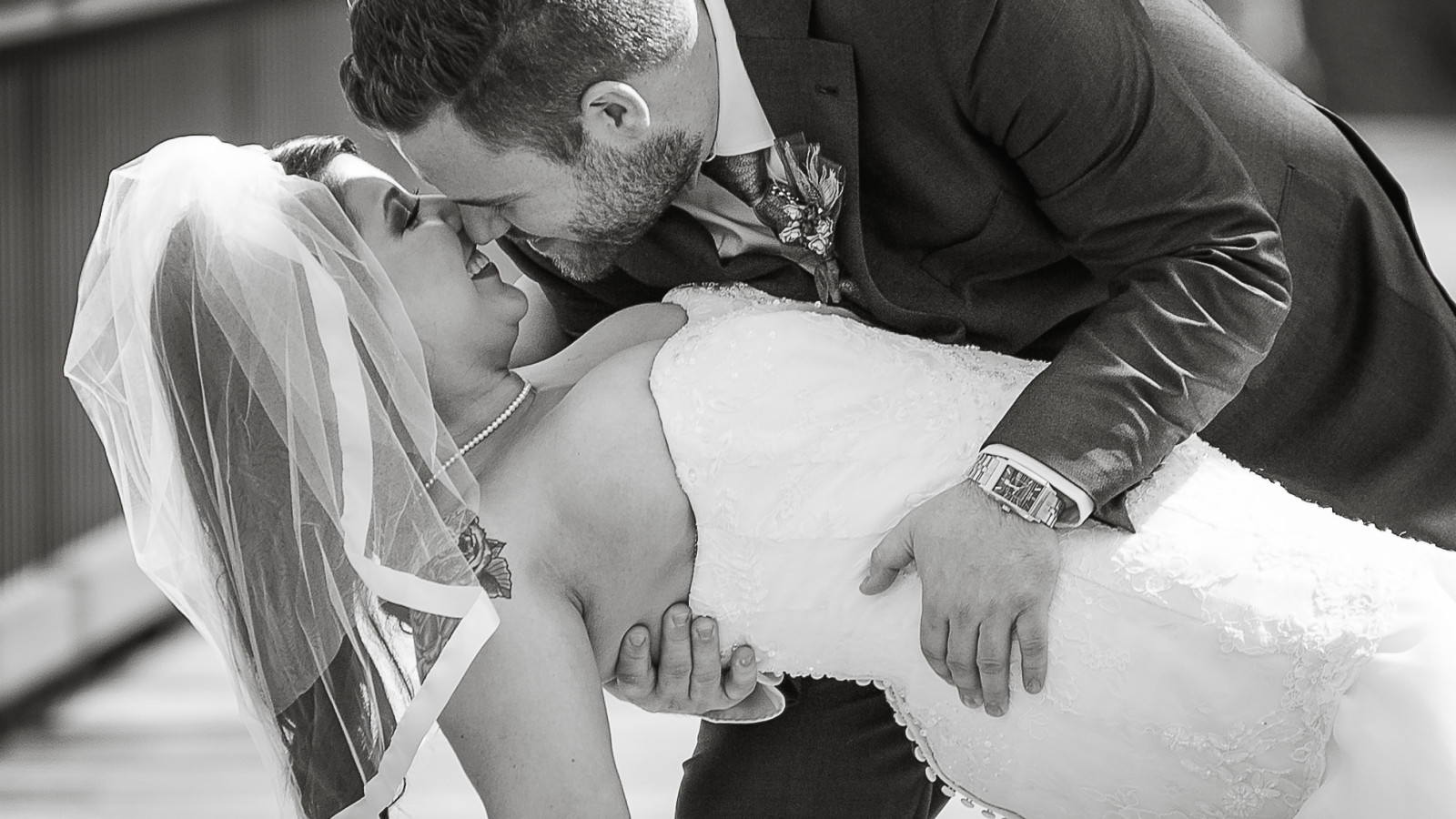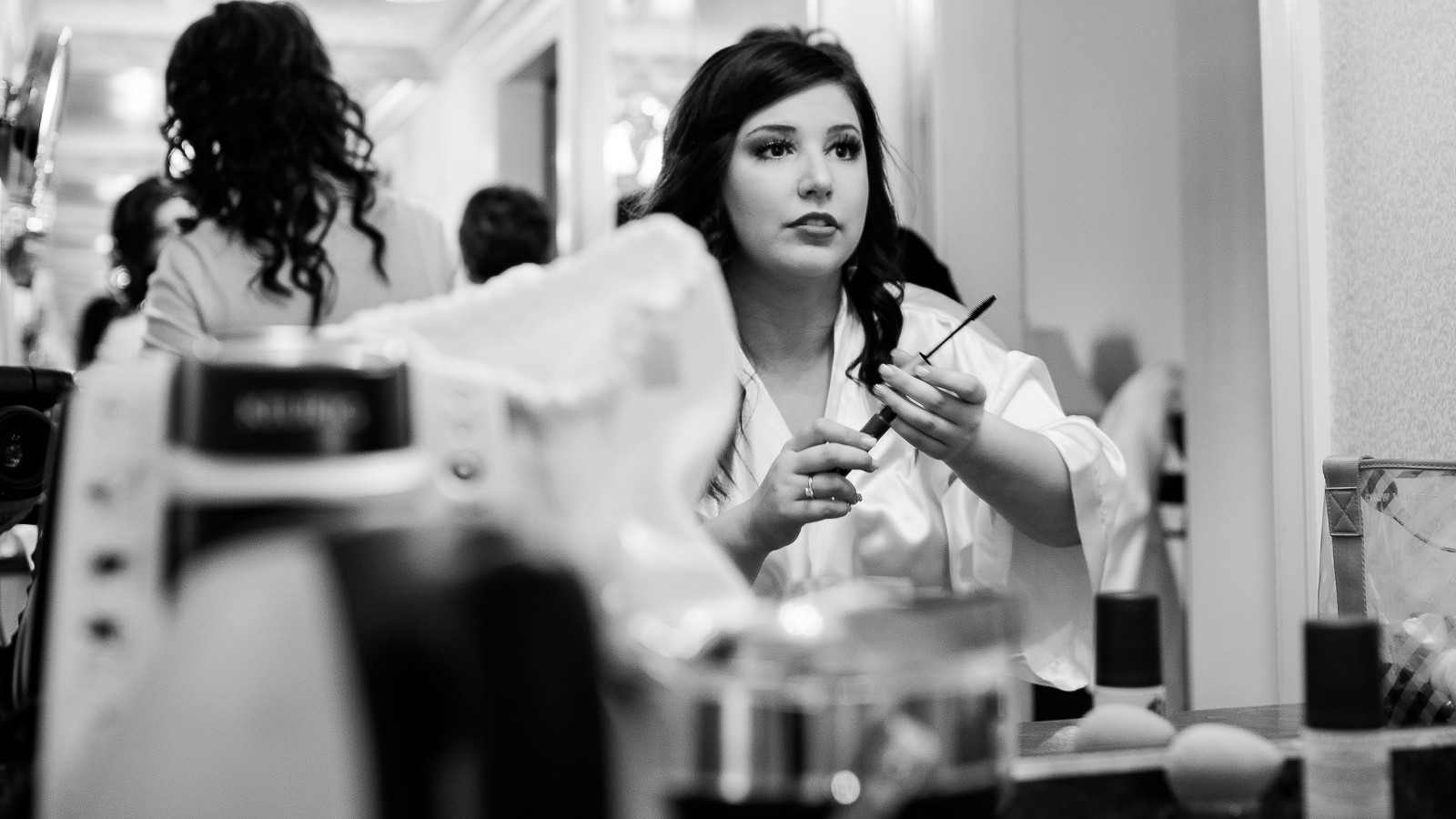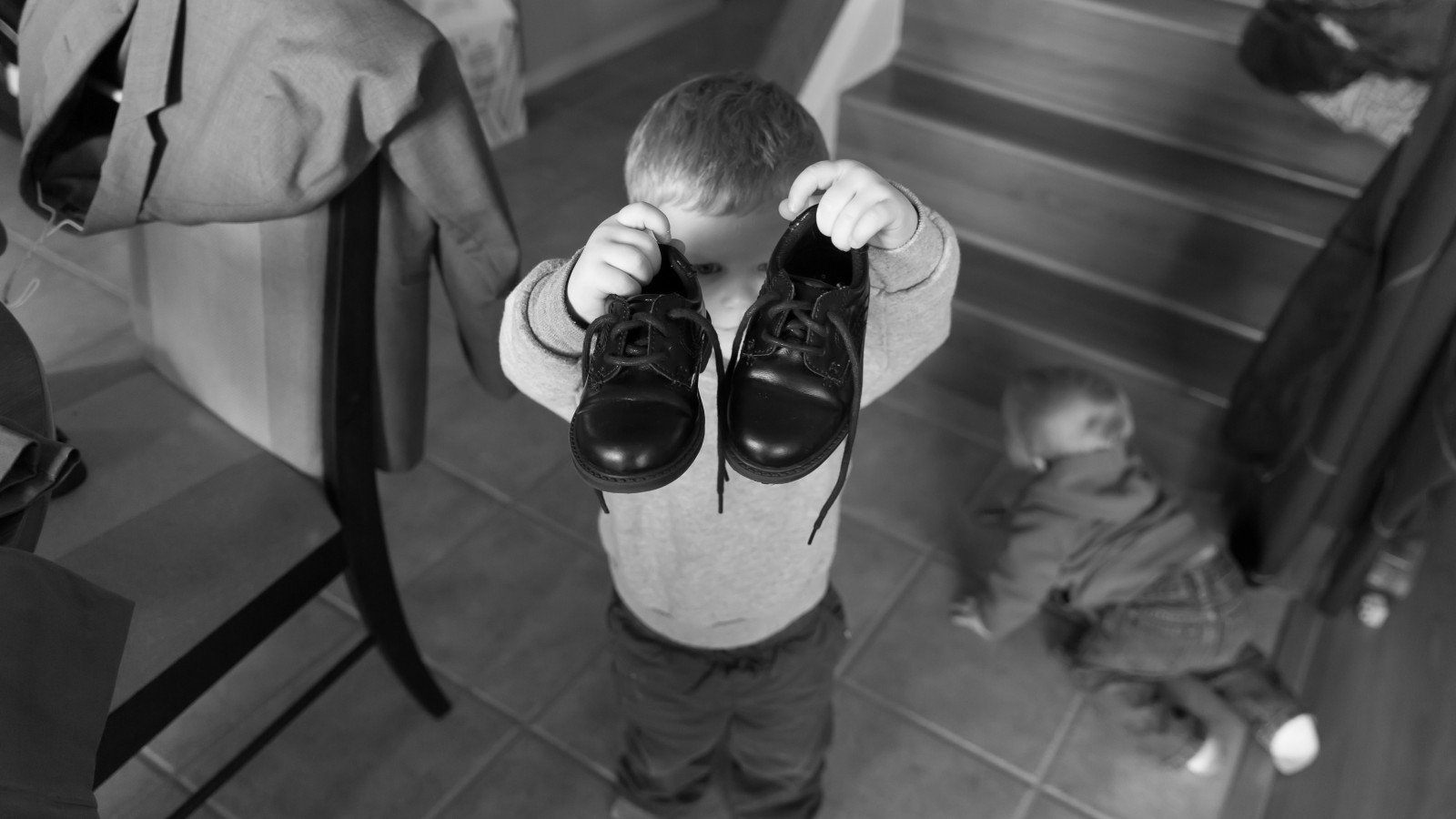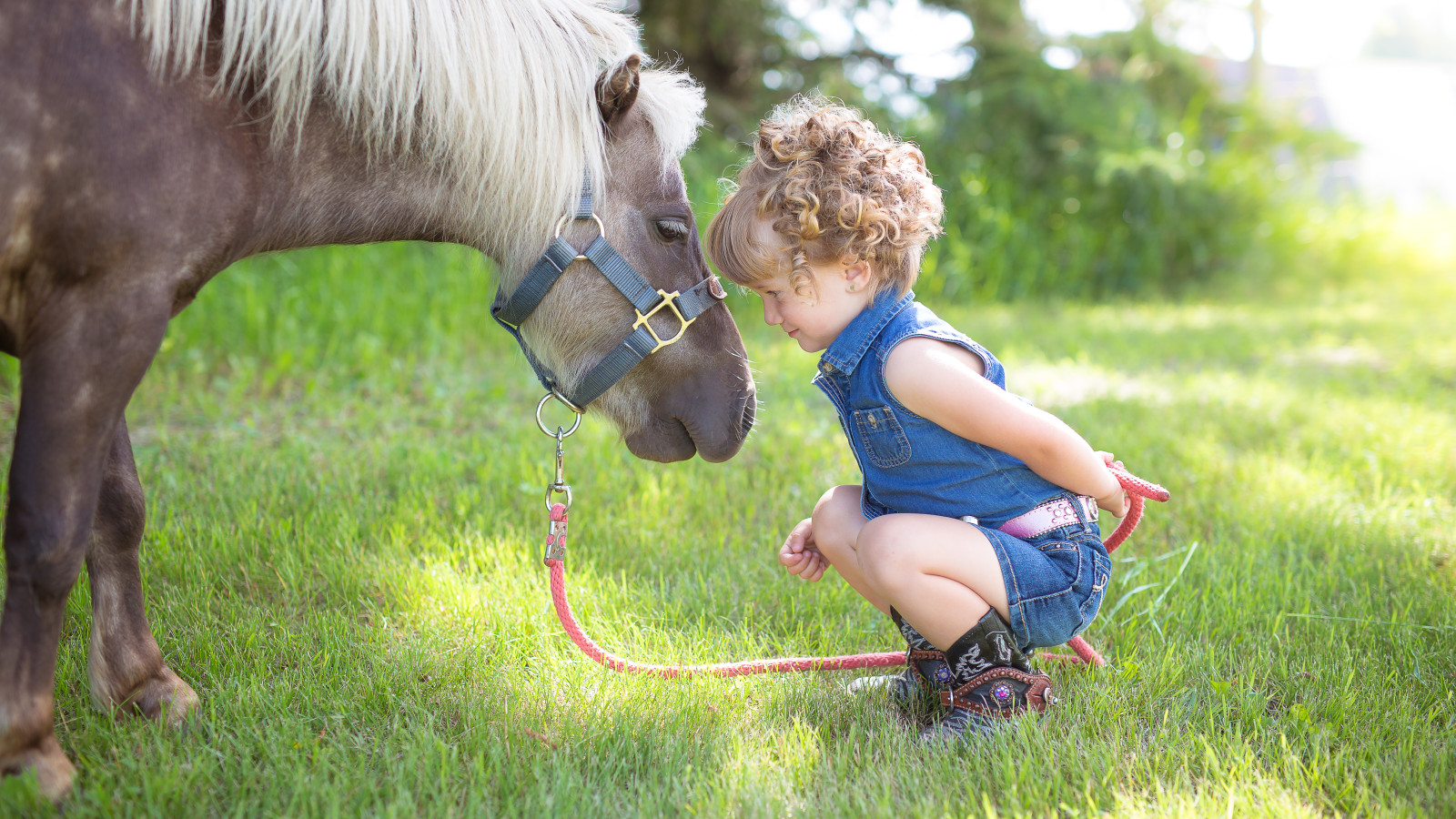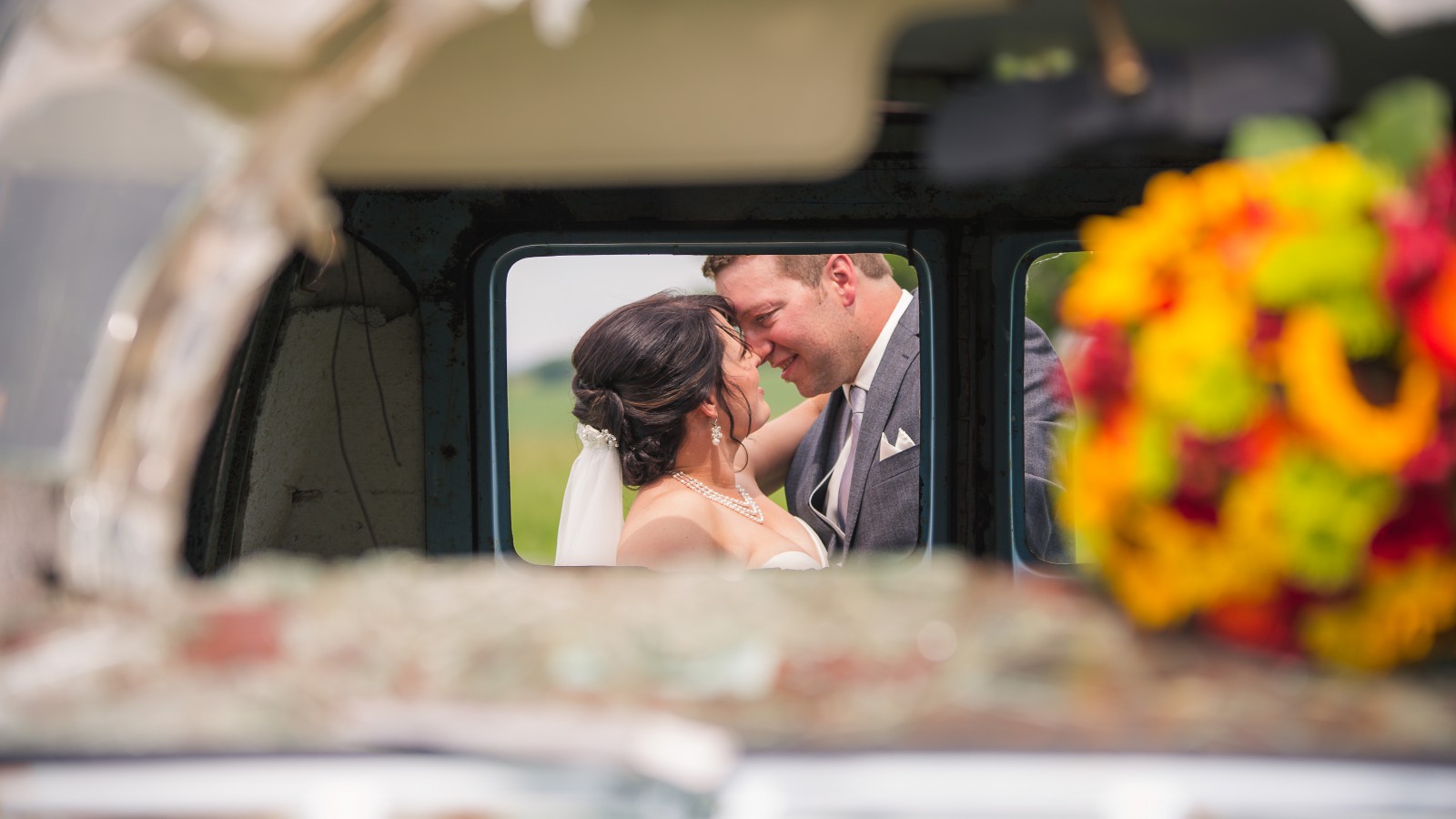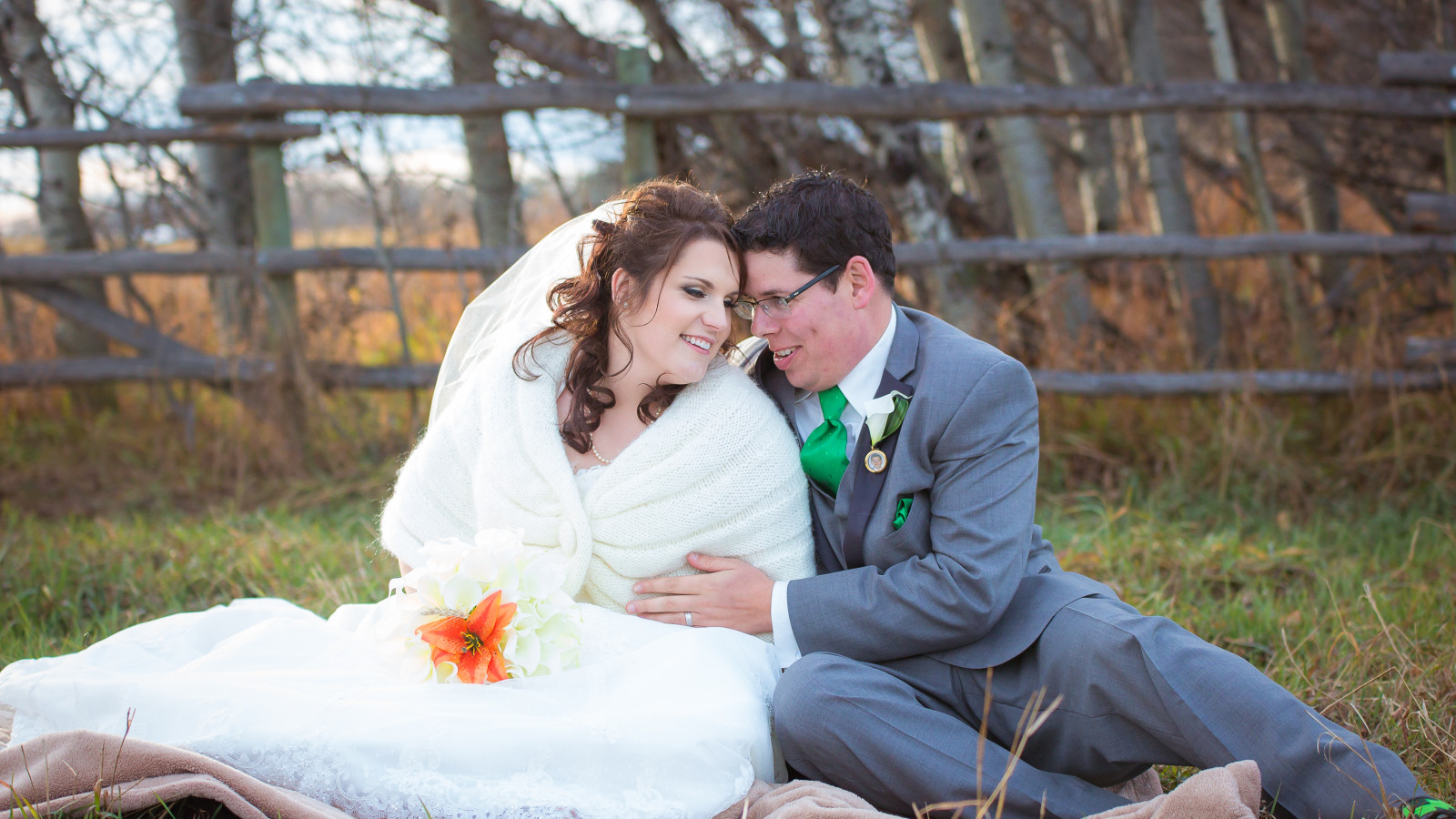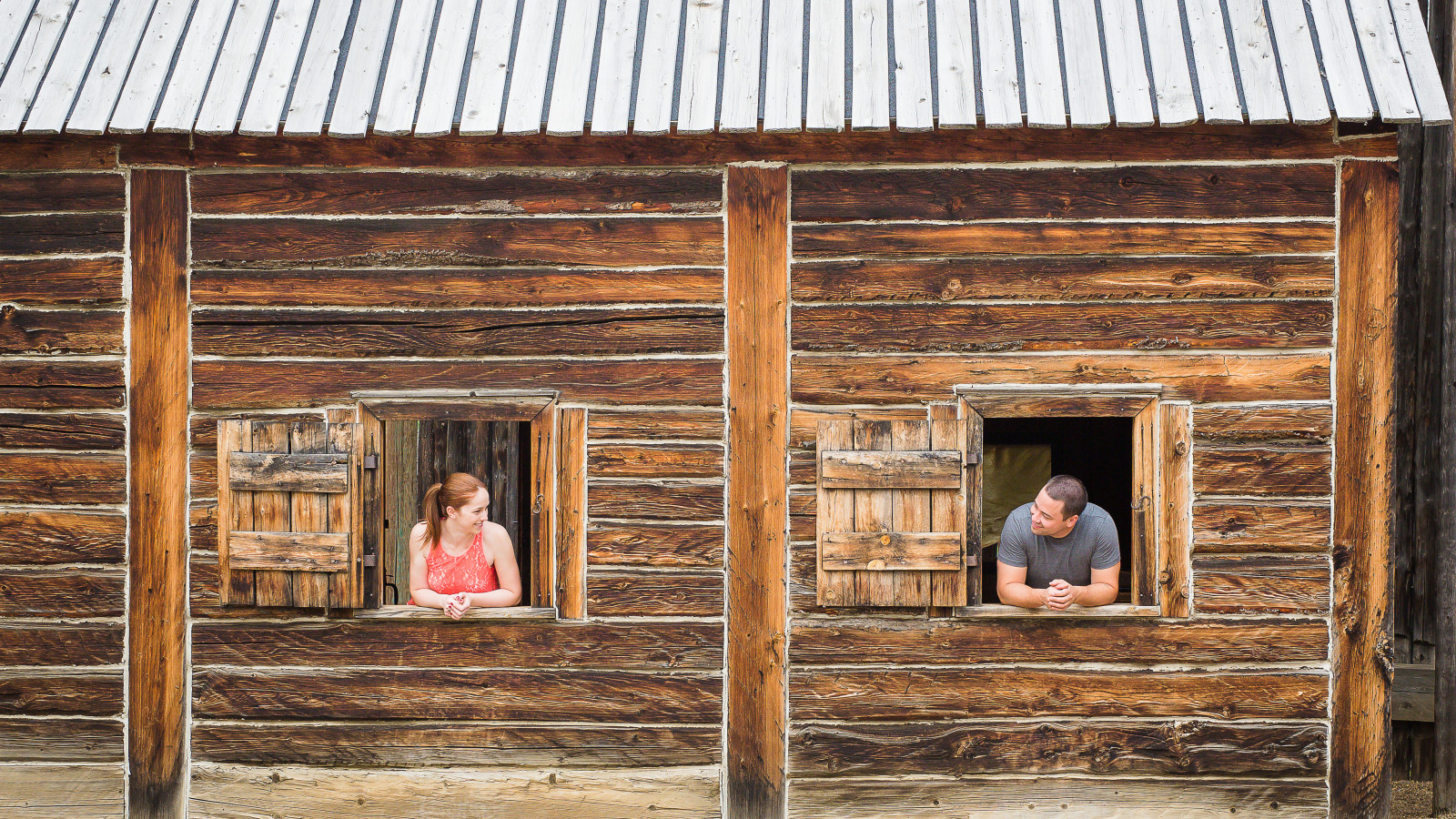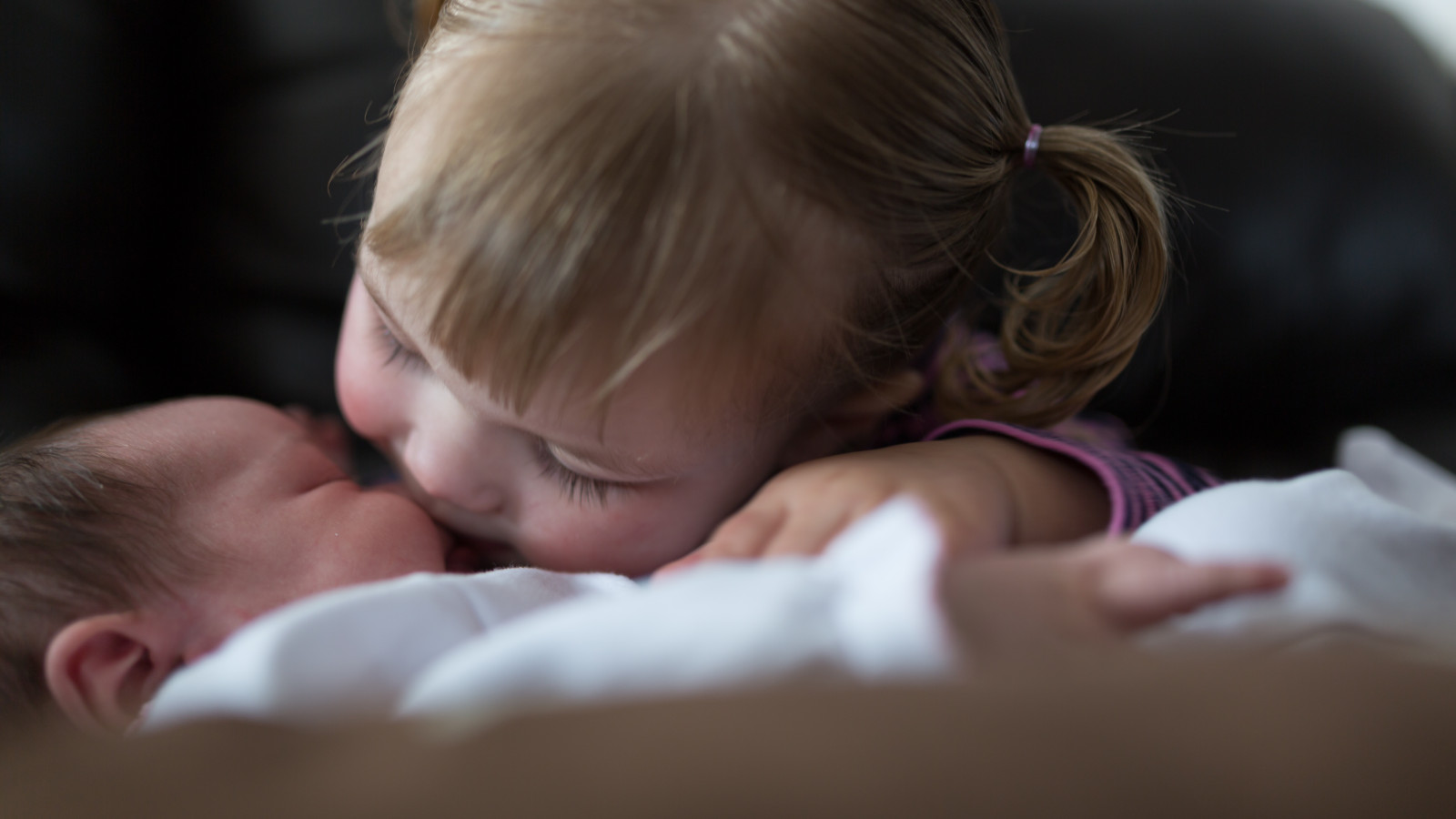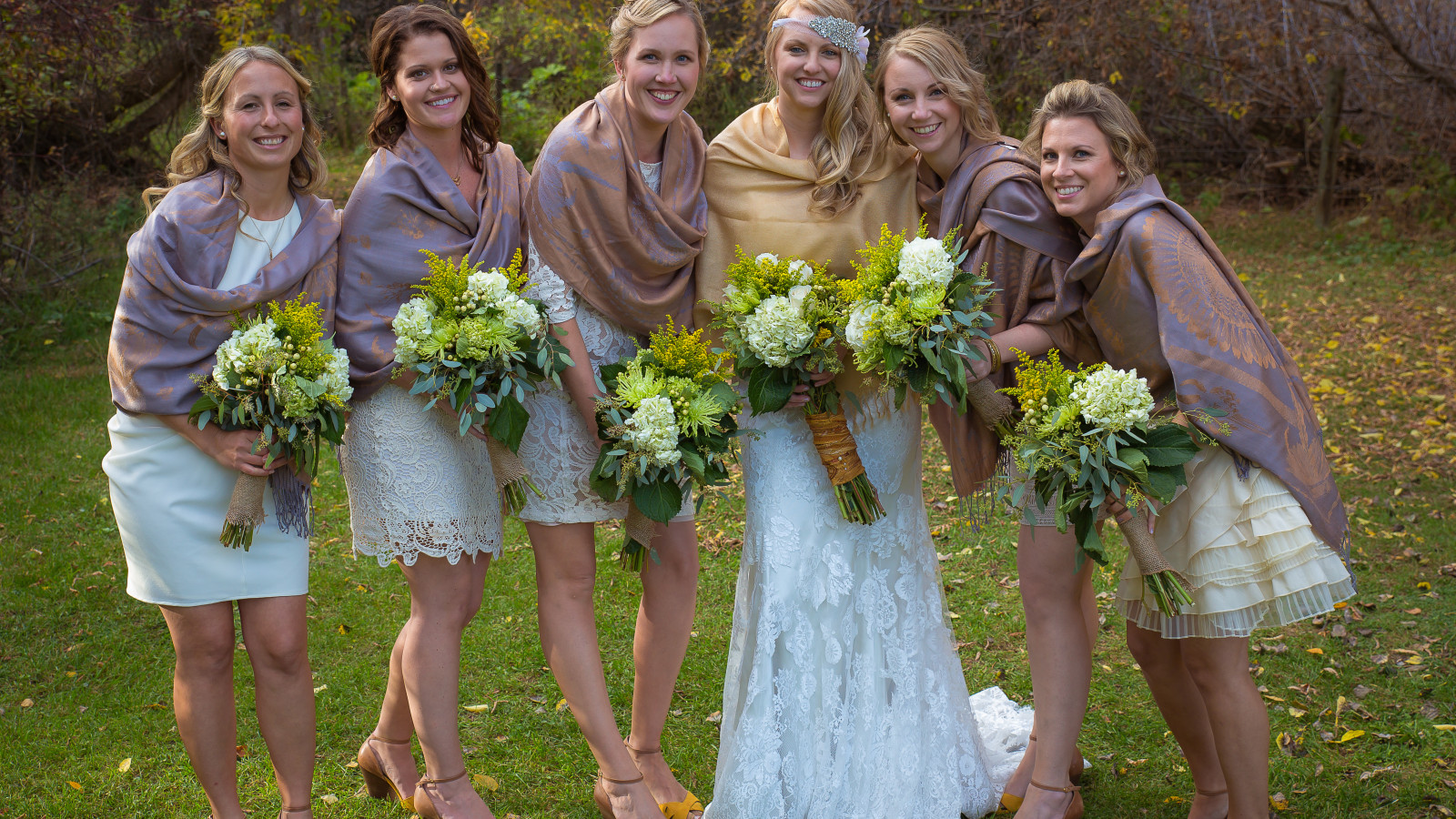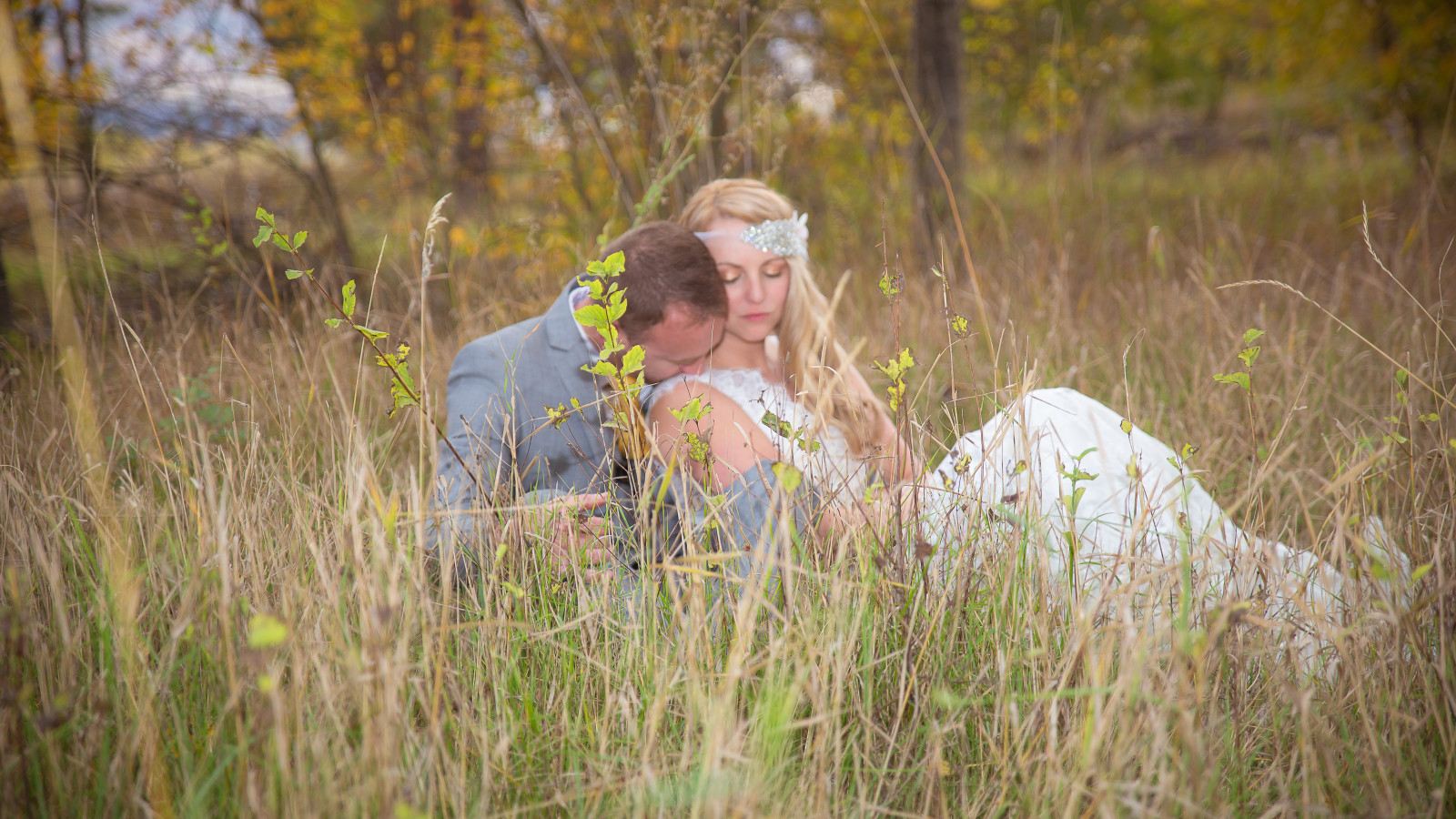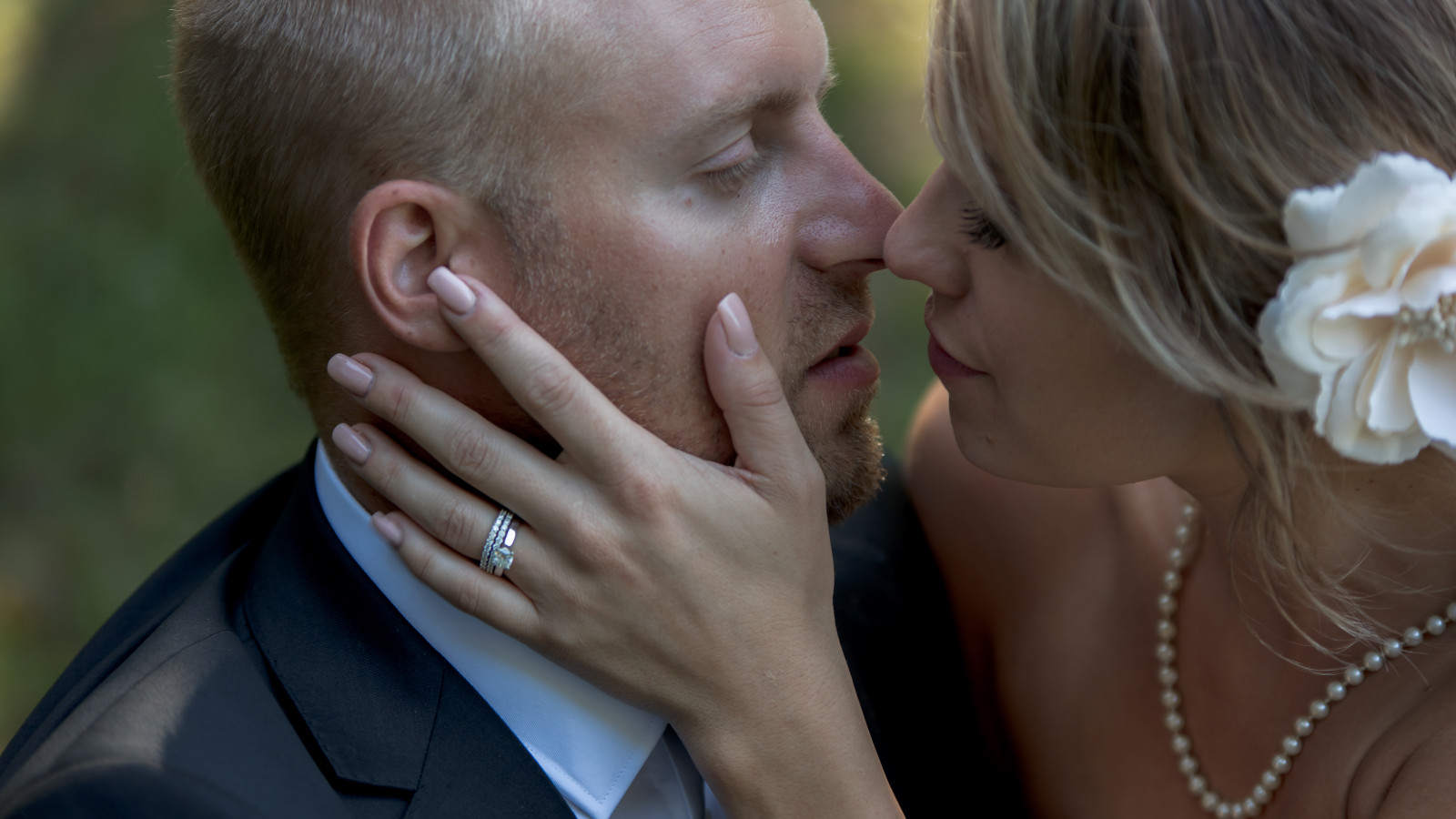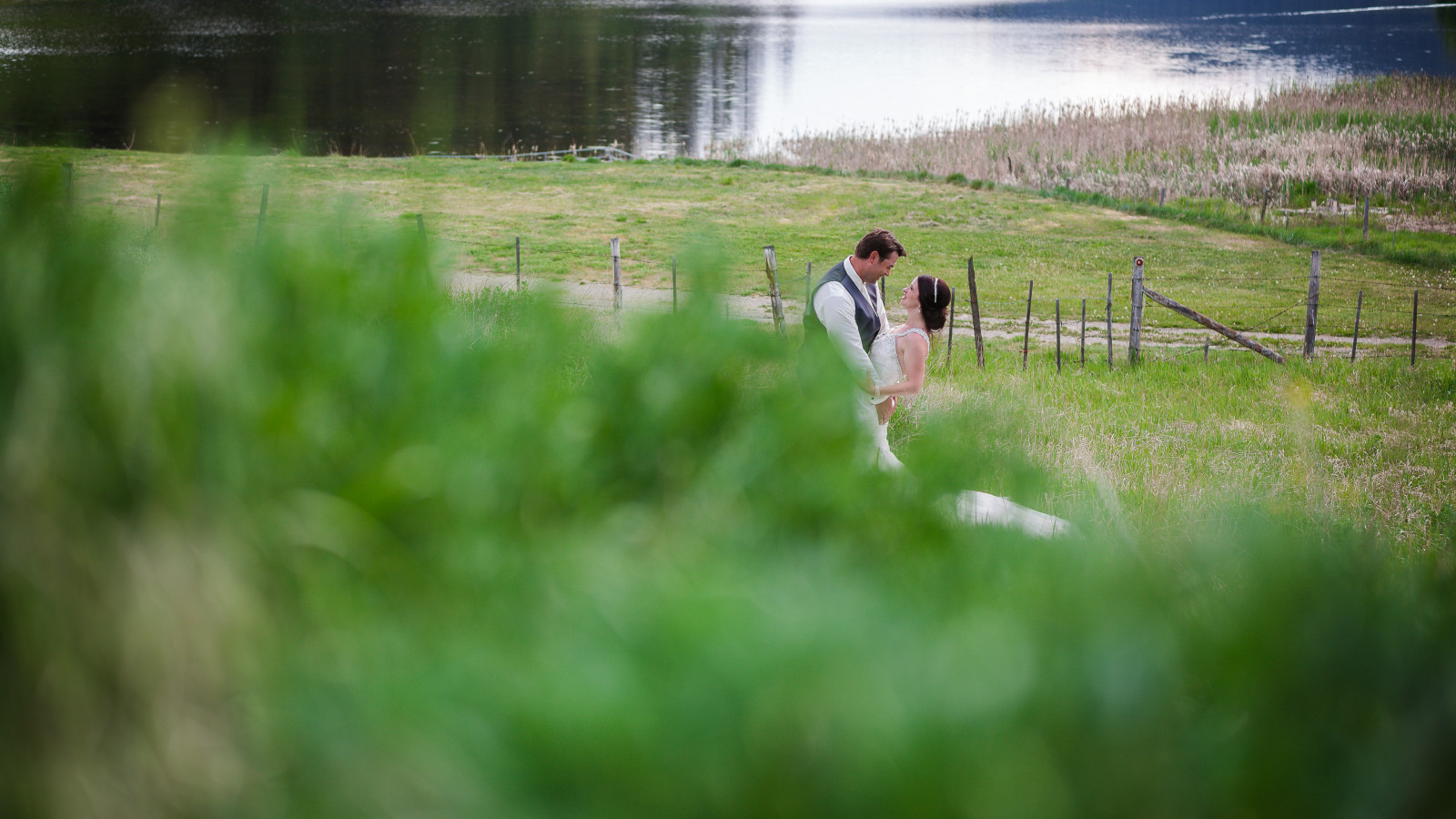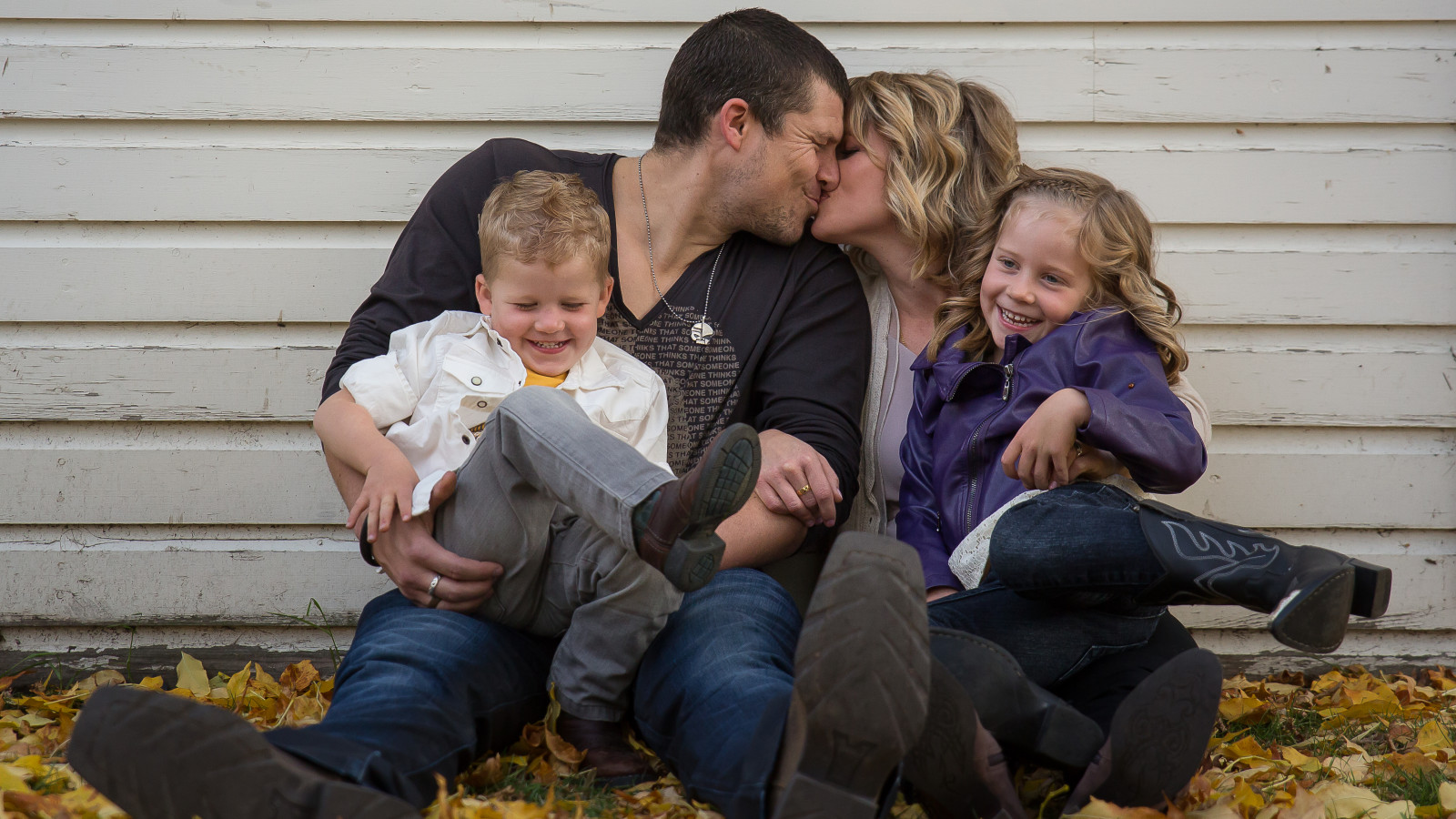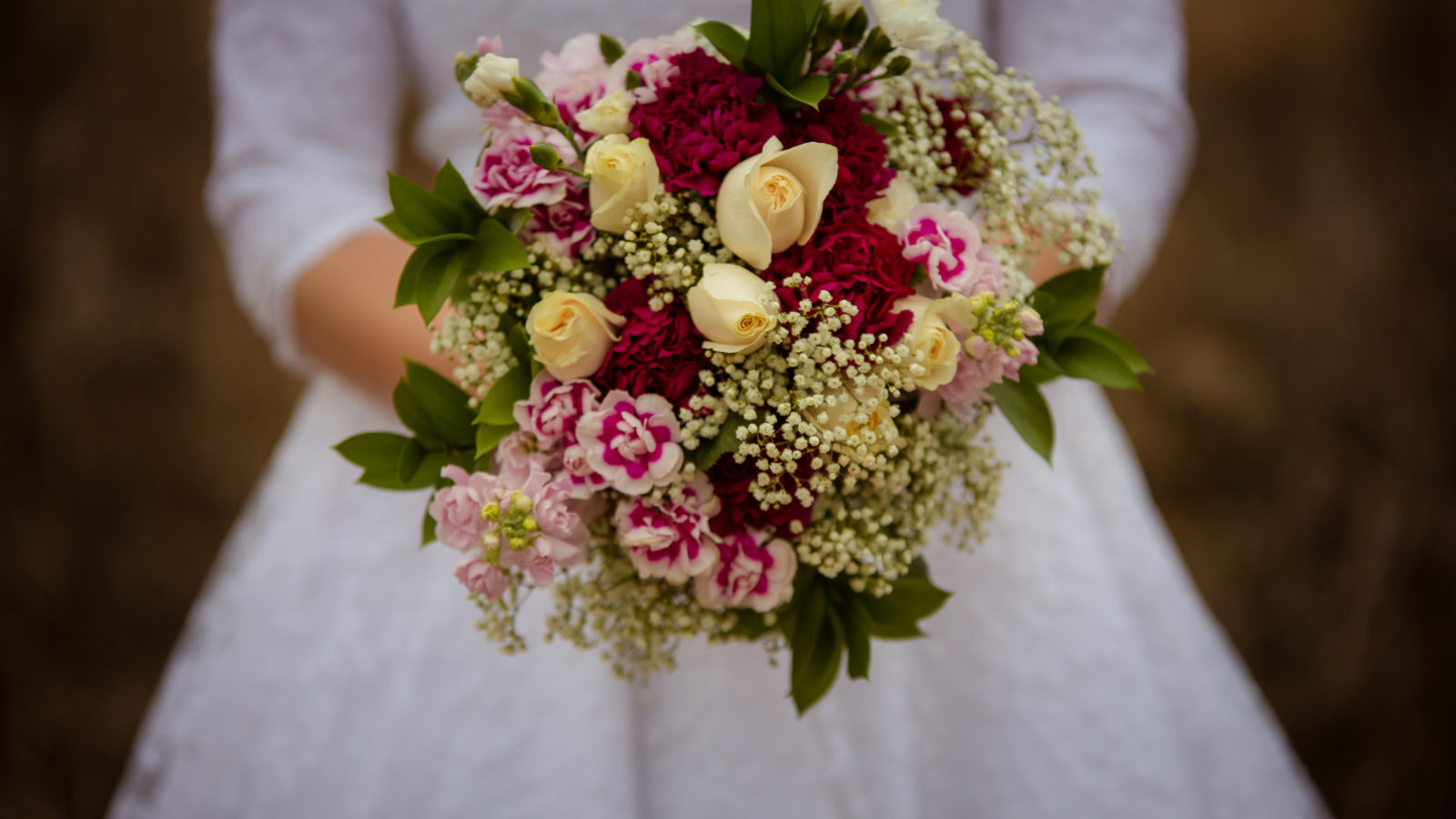 "You know, when I look at your photos they make me smile –  but sometimes, I am moved to tears because I can actually feel the emotion – and I don't even know these people!"   This was a confession from a Facebook fan about how she felt when she looked at the images I have made for other people.  Hearing her say that was music to my ears.
It's not about posing. It's not about wardrobe. Whether it's wedding photography, graduation or a family lifestyle session – it's about making images that convey the essence of the moment – the feeling between two people or a family, the relationship of a person and their pet.  I am proud of what my clients say about me to others, and publicly when they rate my work on my Facebook page.  The comments are consistent, and they are consistent with my personality.  Time and again, clients say, "Nancy made us feel really comfortable.  She was organized and fun and is so great with kids!"  I don't want you to dread your photo session – I want you to feel like you do when you spend time with friends.  Your session needs to be fun – because only then, will the real you shine through in your photos!
I have spent the better part of the past nine years honing my photography skills and the past five years as a professional photographer – hey, I quit my day job as a Communications Director for this!  I am committed to spending the rest of my life learning and improving my craft.  I love to create images that make you feel – I want you to enjoy the moment, too, regardless if you know the subjects in the photos.
I am proud to serve clients all across North America.  My primary home base is Western Canada –  Hay Lakes, Alberta working with clients from all over the province.   My second home base is in Sun Peaks Resort, located in the Thompson Okanagan region in beautiful British Columbia.
Galleries
I'm honoured to have opportunities to create and preserve lasting memories for so many people through my art. Please view my galleries below.